FLAC / Climate justice
On the front lines against the Adani coal mine & 'we need ya hands' project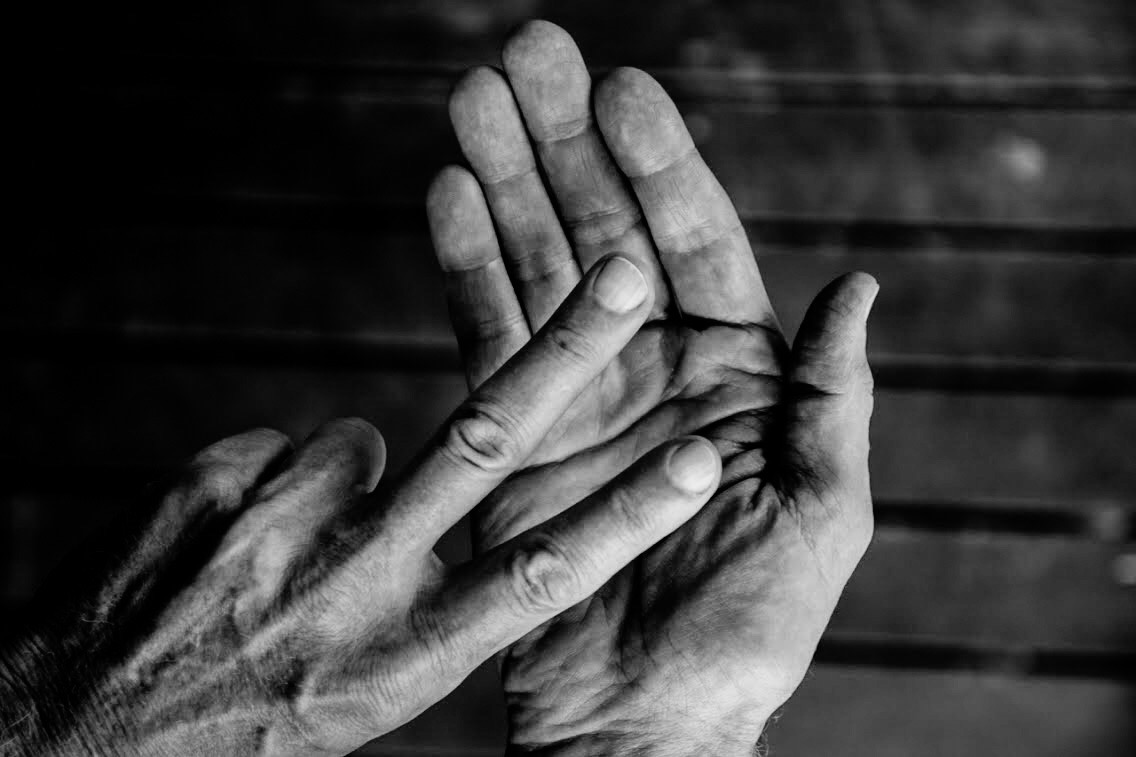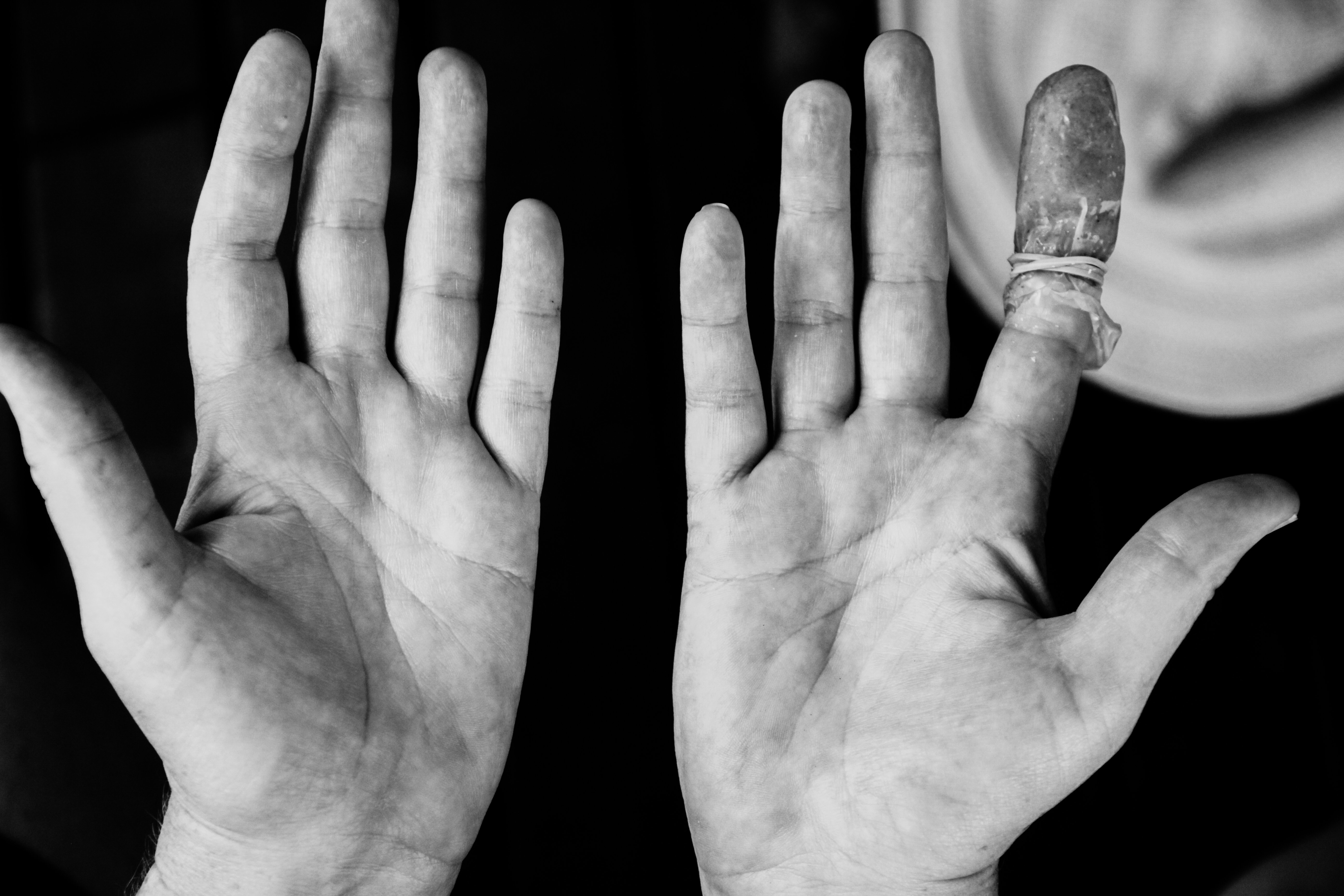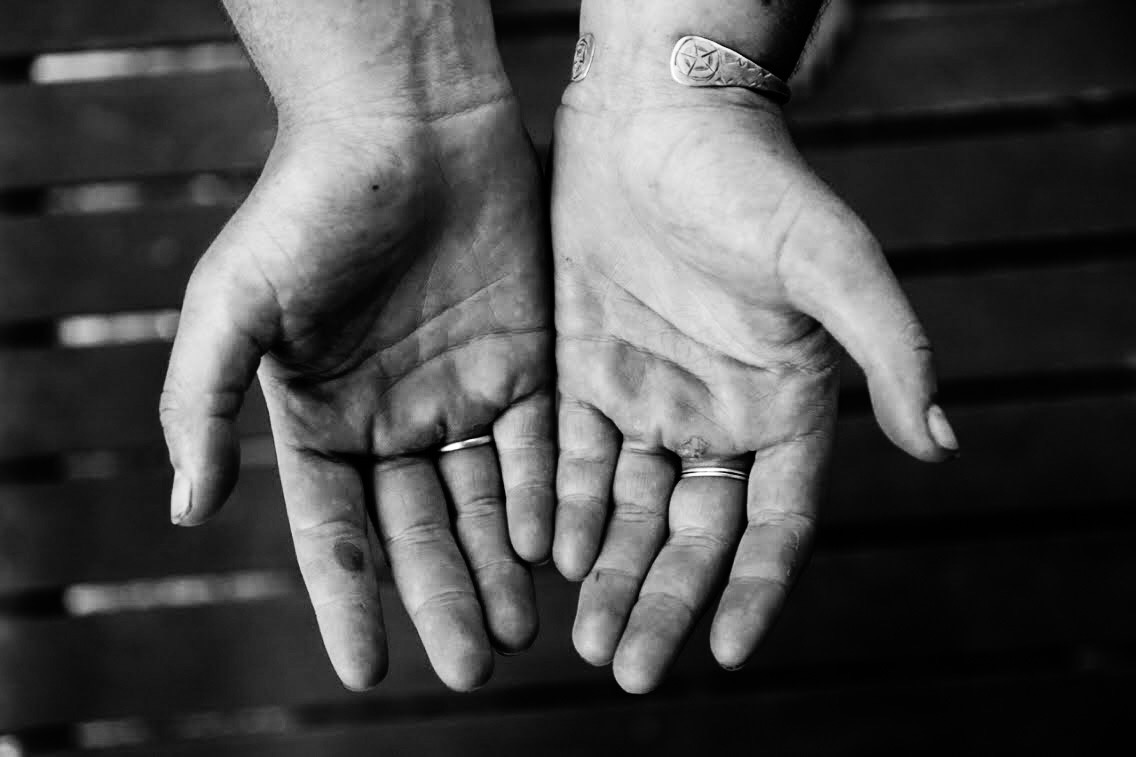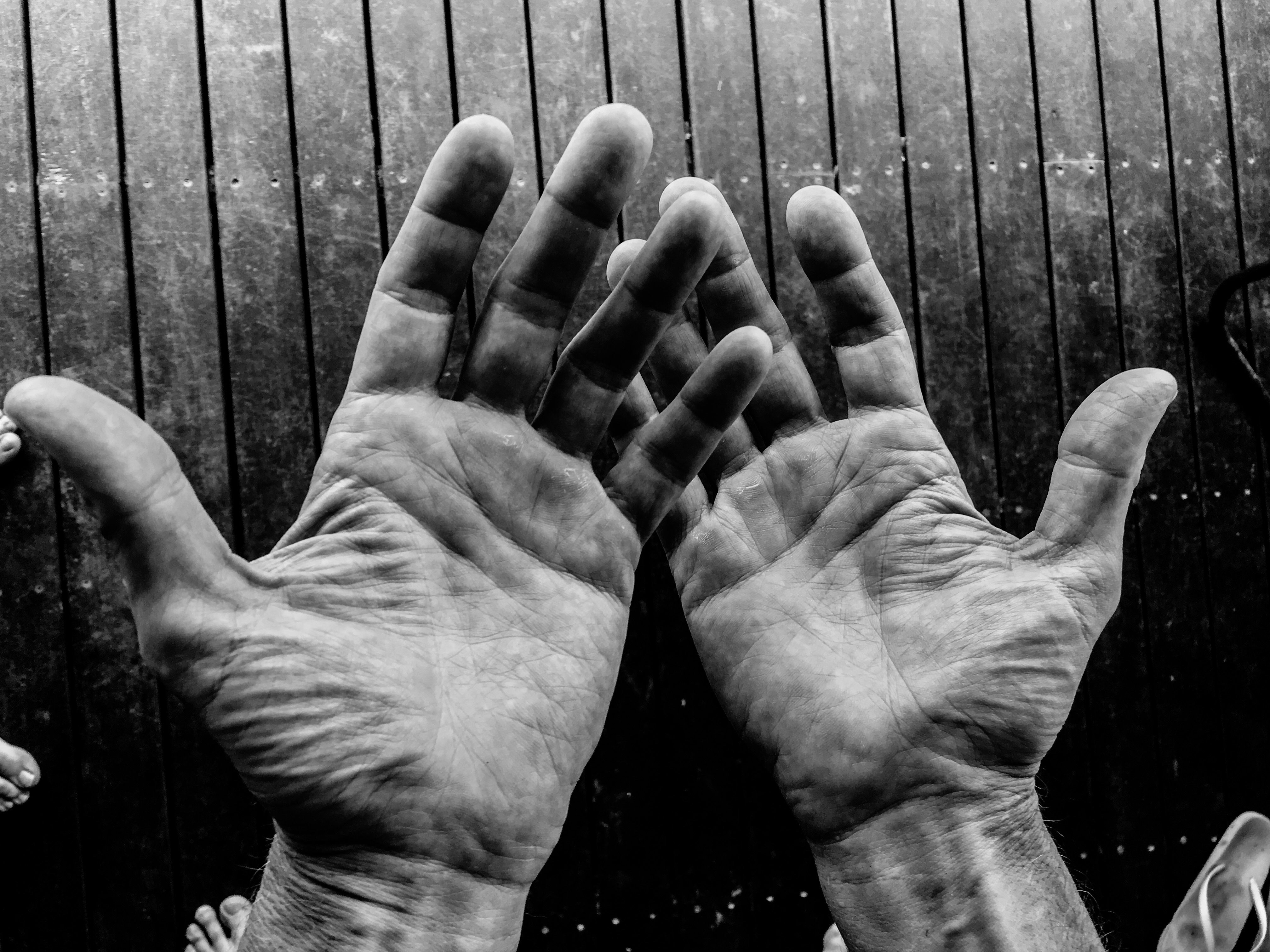 The Leard State Forest is under threat from two exisiting coal mines; work on a new open cut coal mine threatening 50% of the forest has just started. Heavy resistance from Front Line Action on Coal has stopped this mine for 18 months so far but clearing more of the forest has begun in the last weeks.
The forest has over 26 threatened and endangered species, and the water table will drop significantly in this crucial agricultural area, to list only two points why the mine shouldn't go ahead.




Logging in Toolangi State Forest
Day tour around the decimated landscape of Australia's endangered Mountain Ash forests.