'metempsychosis' Exhibition.
Photographs by Al Bloom. printed by Liam Potts.
Maggie Wren's Art Space, Collingwood - Nov 2019

A well balanced life is misunderstood as aiming for everything positive, perfect, in equal measures, whereas true balance accepts the co-existence of opposing forces. Exploring one's shadow side is fear inducing but the darkness also holds intrigue, mystery and unknown possibilities. Shedding the past and ideas of what's good allows for the future self to manifest as a whole being - built by the light and the darkness within.

The soul's journey of life to death, and its transmigration into other beings is metempsychosis. Can you metemsuperpsoche within your own being?

More images coming soon..


Cell Division Exhibition - Dec 2017
Tek Minimal, Petersham

"There are tens of billions of different kinds of organic molecules.
Yet only about 50 of them are used in the essential machinery of life. The same 50 employed over and over again ingenious, for different functions in every living thing. This oak tree and me, we're made of the same stuff...
Any tree could read my genetic code." - Carl Sagan, Cosmos EP2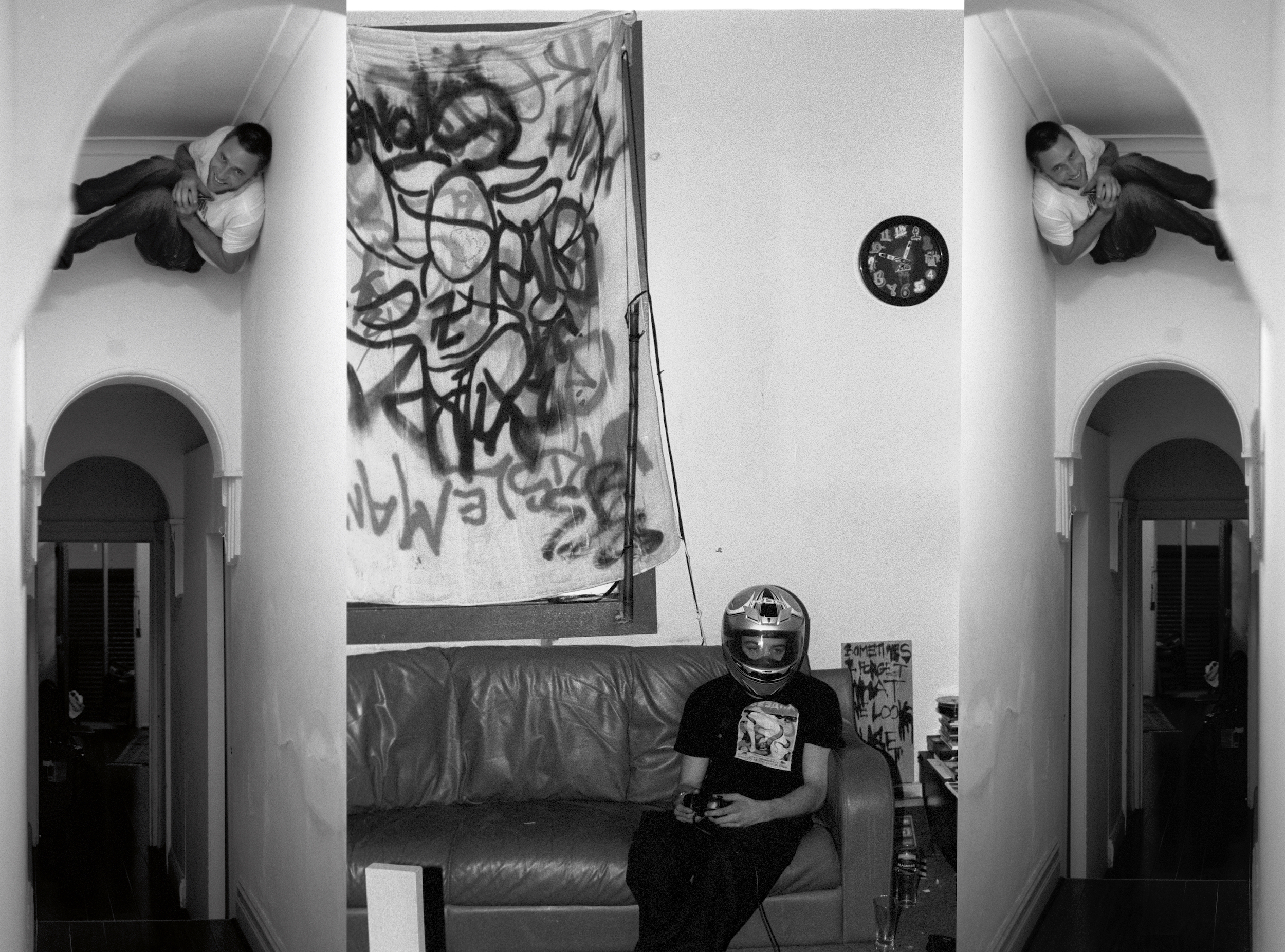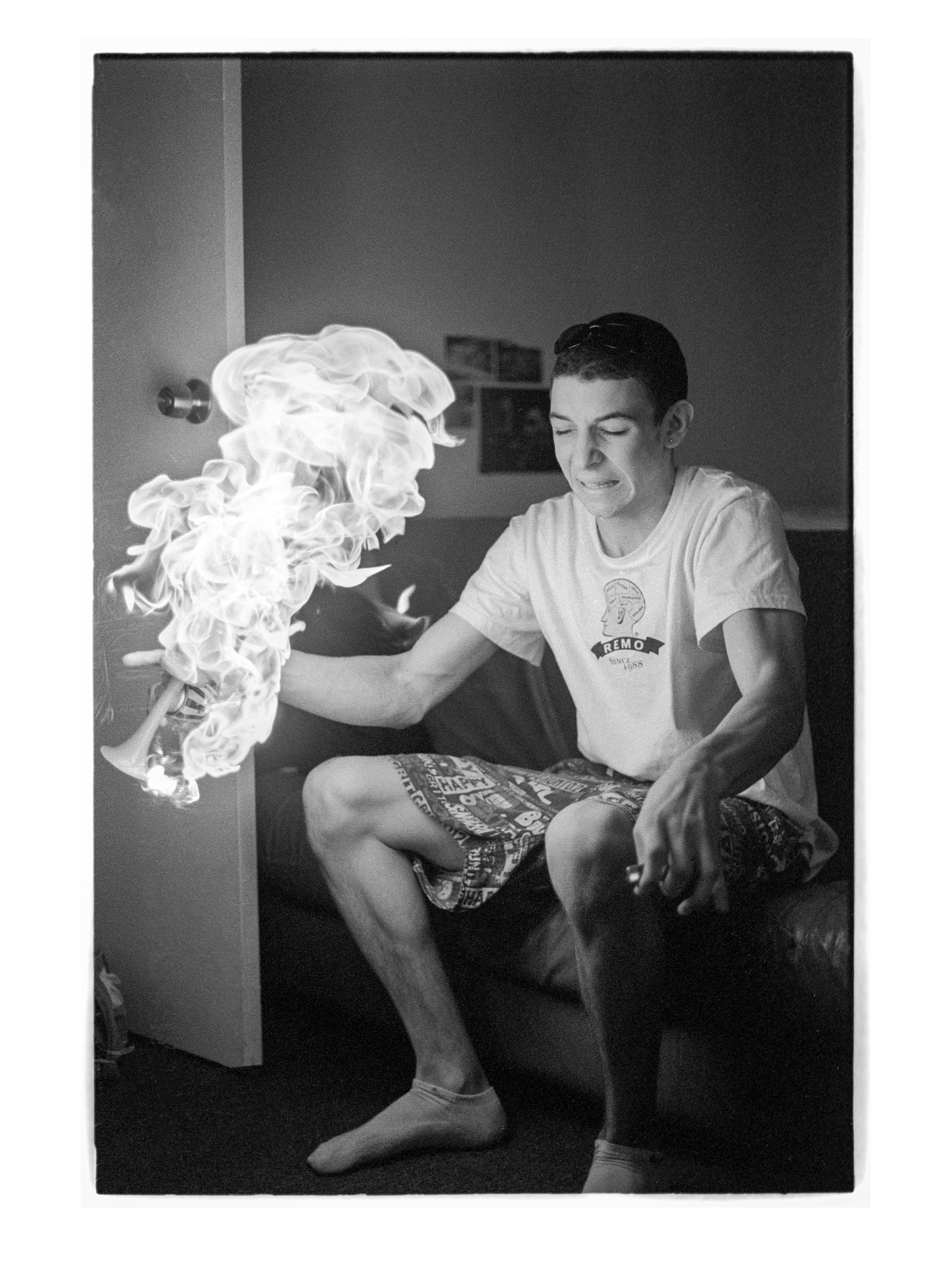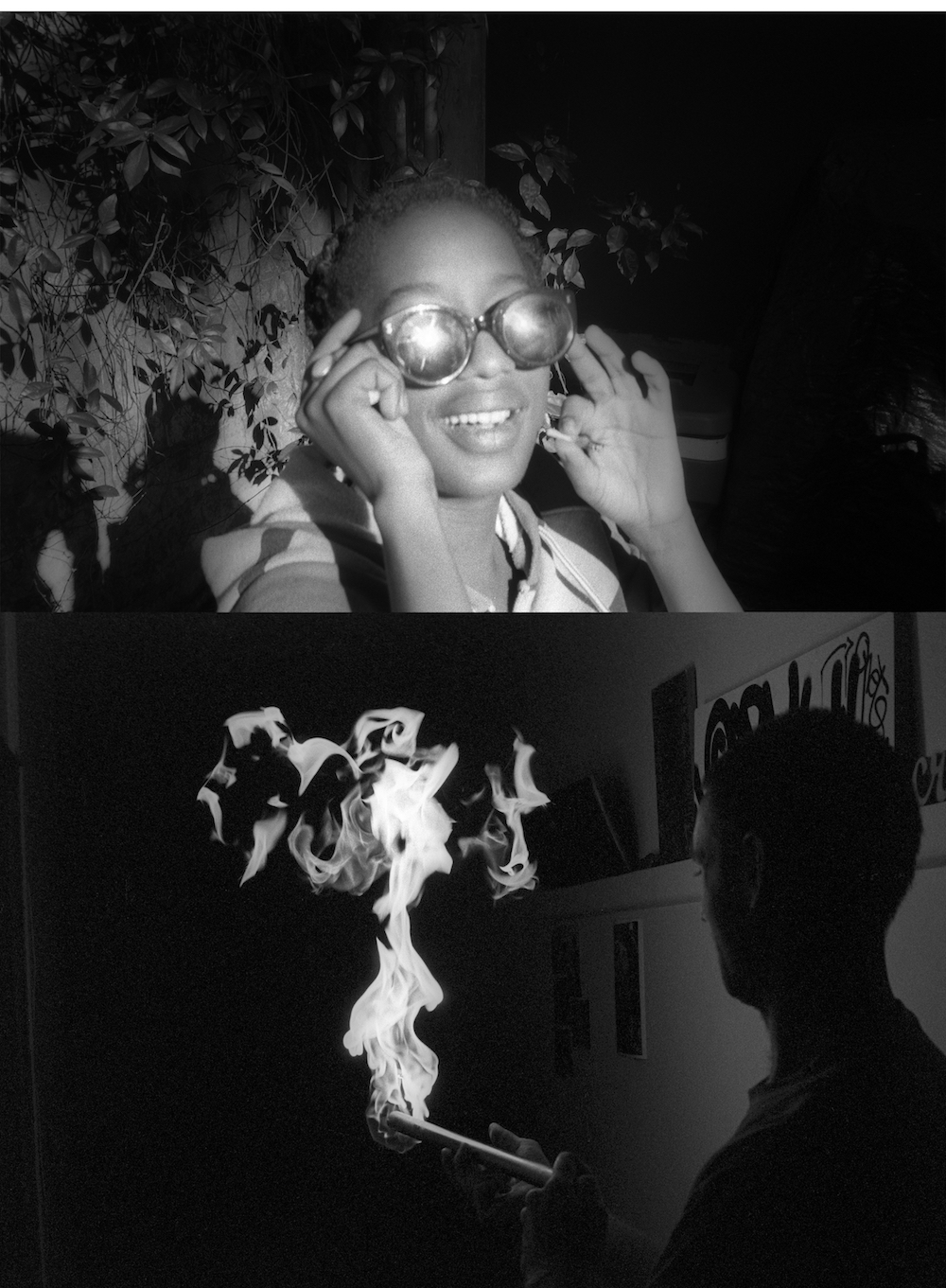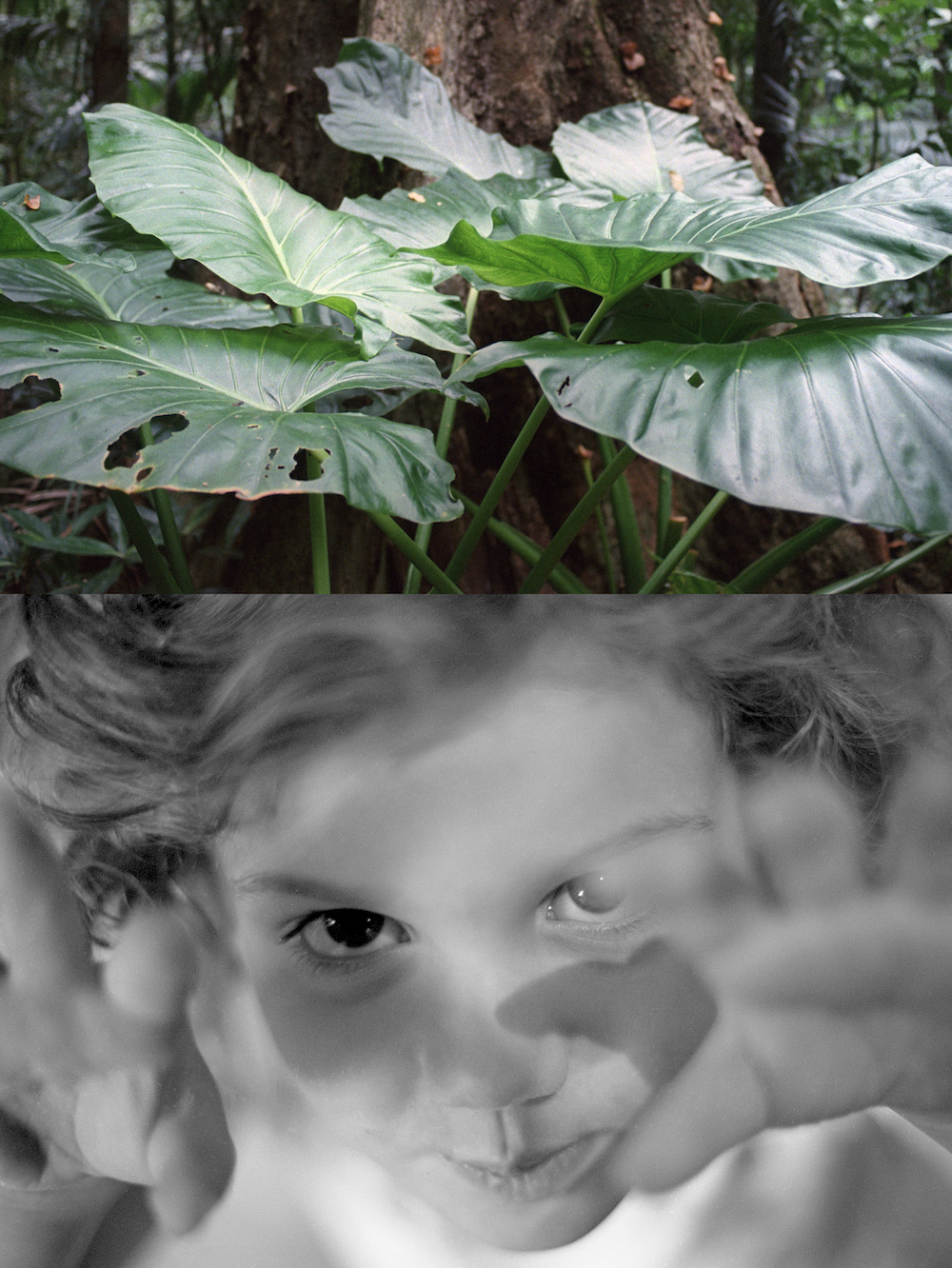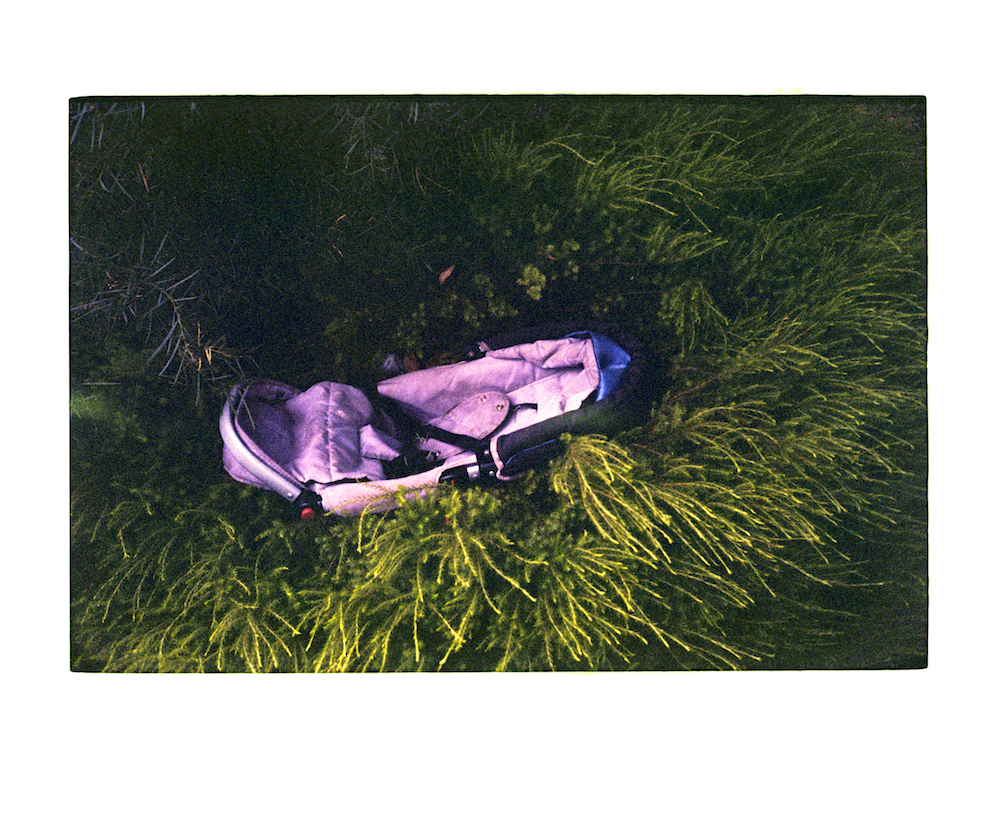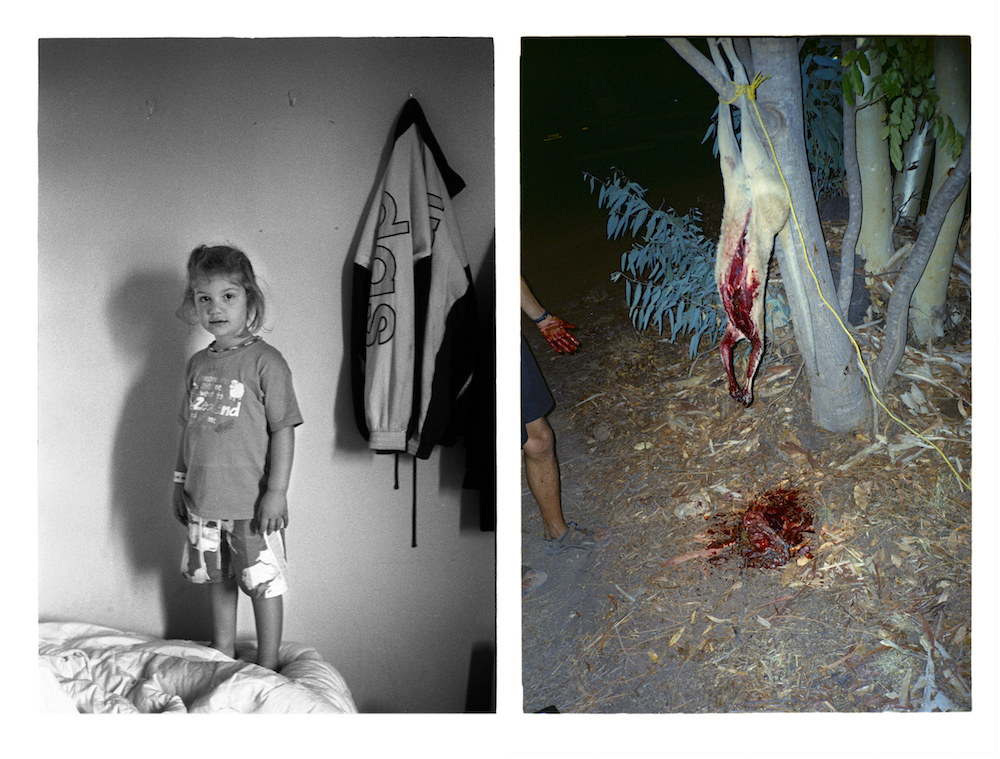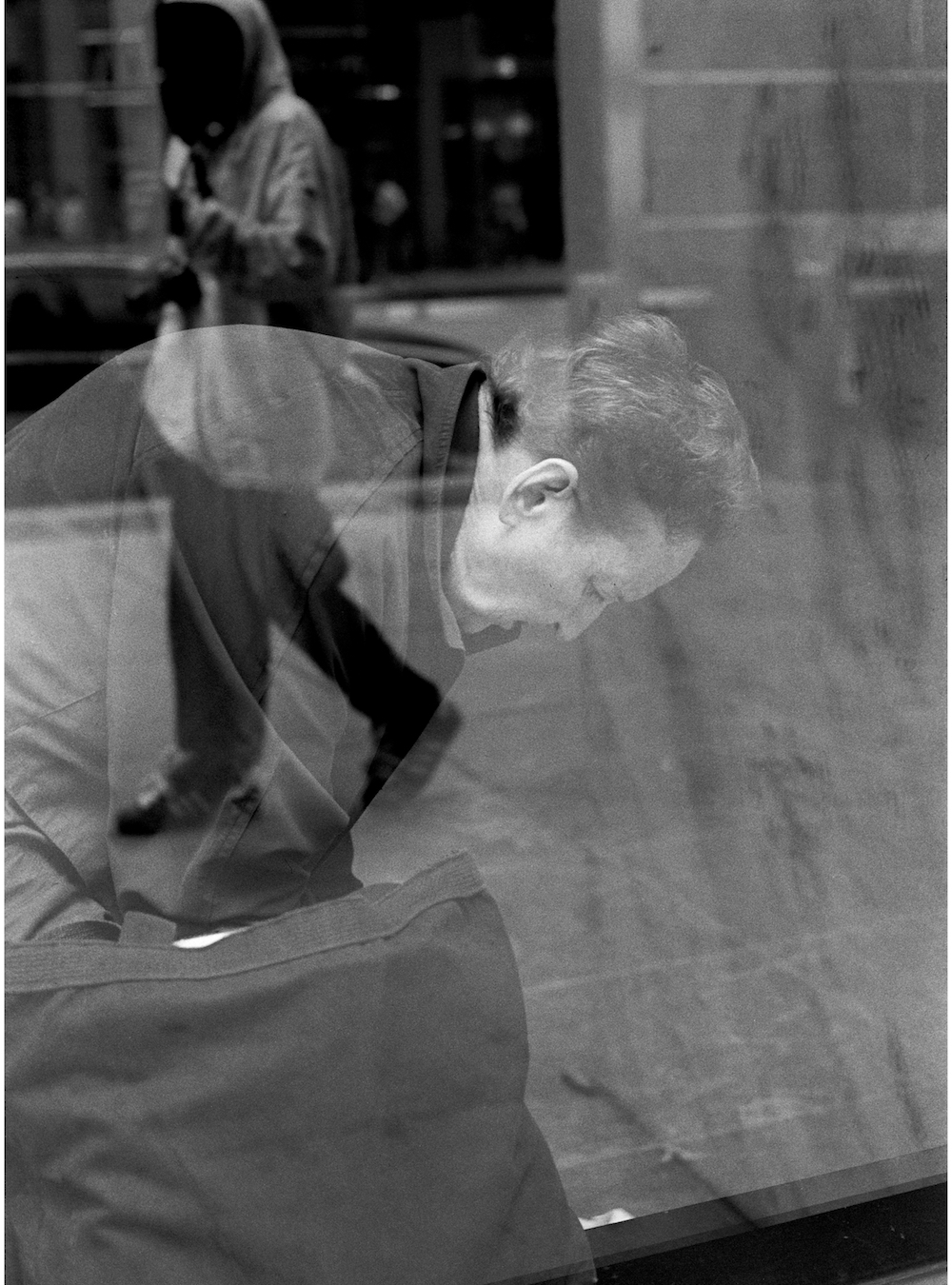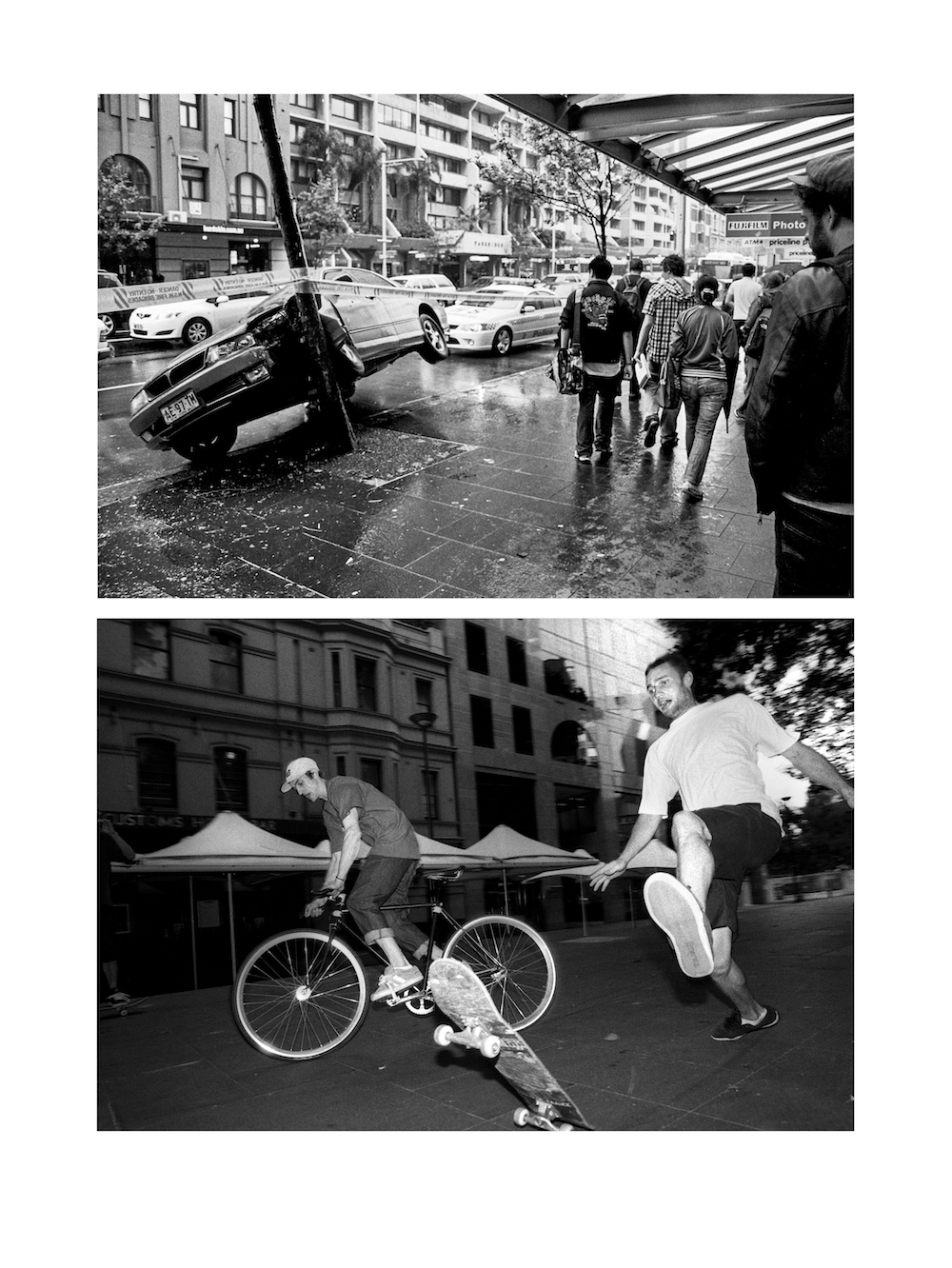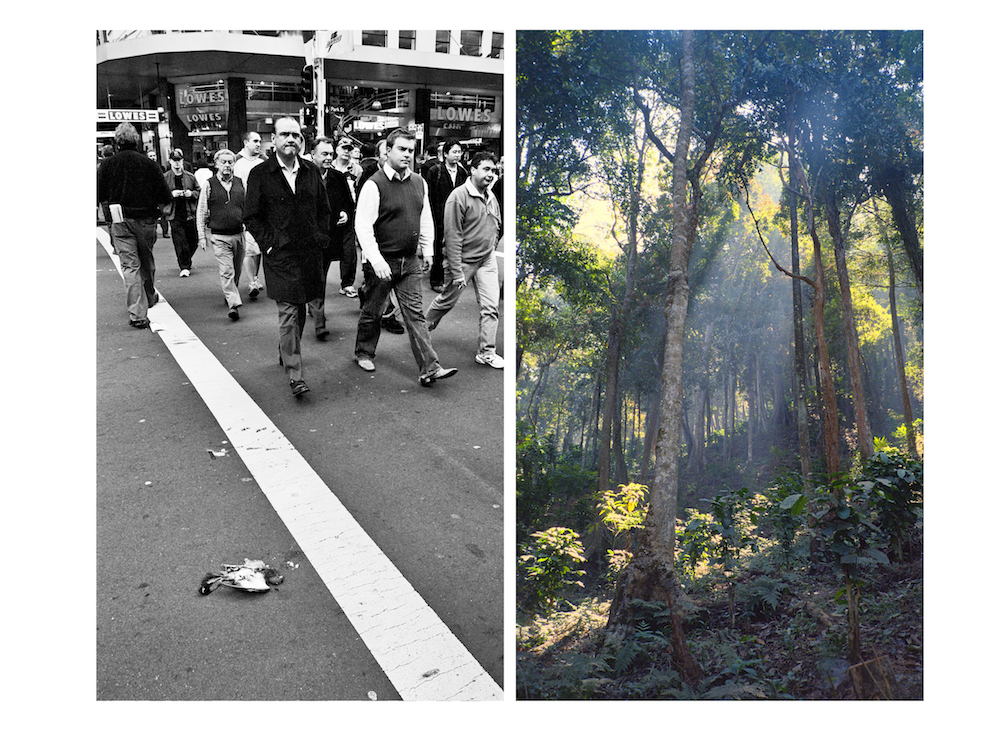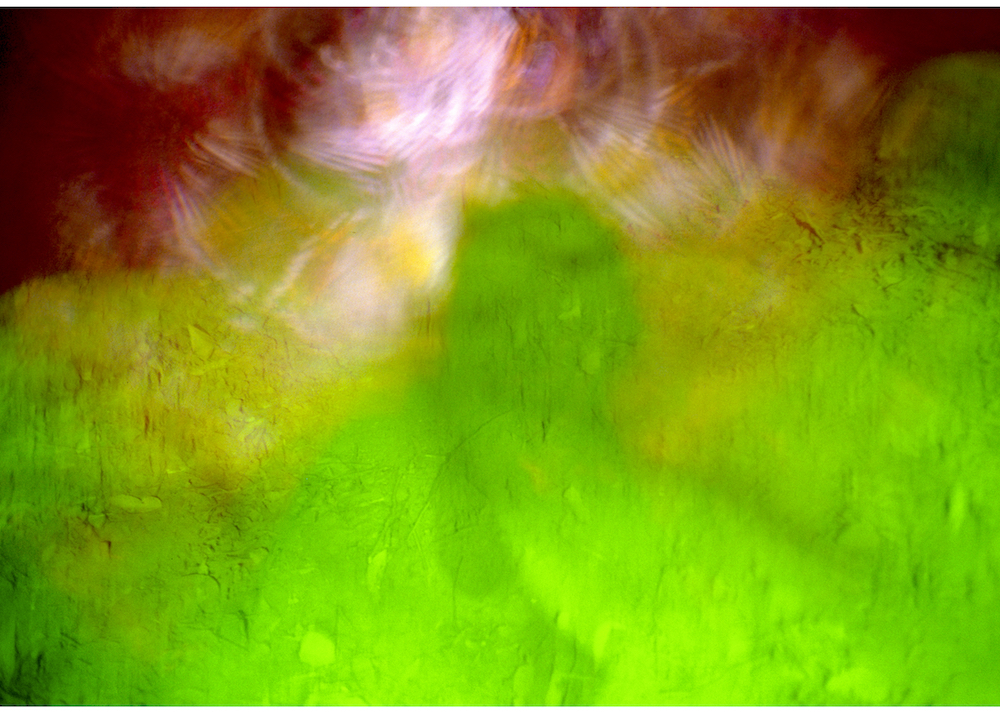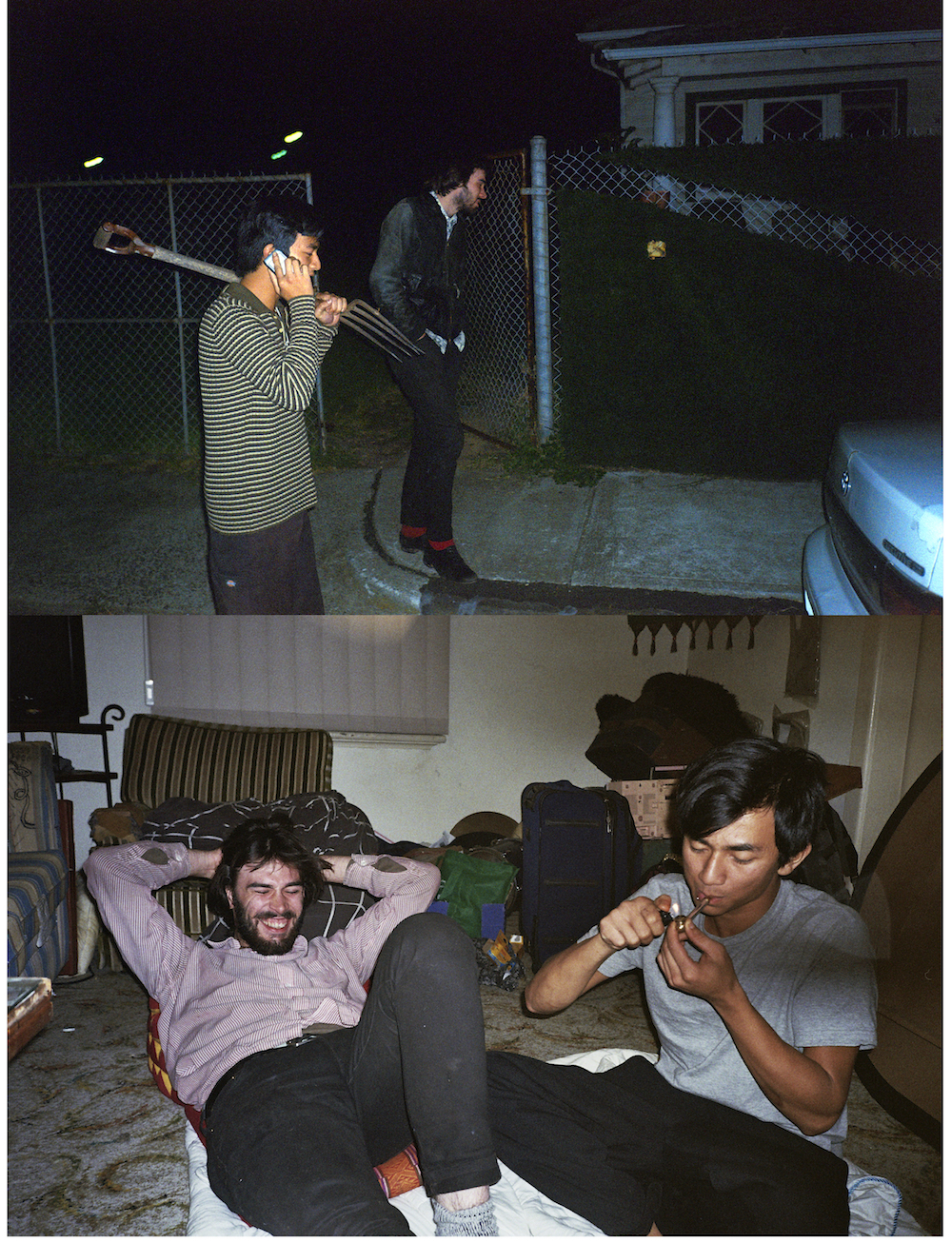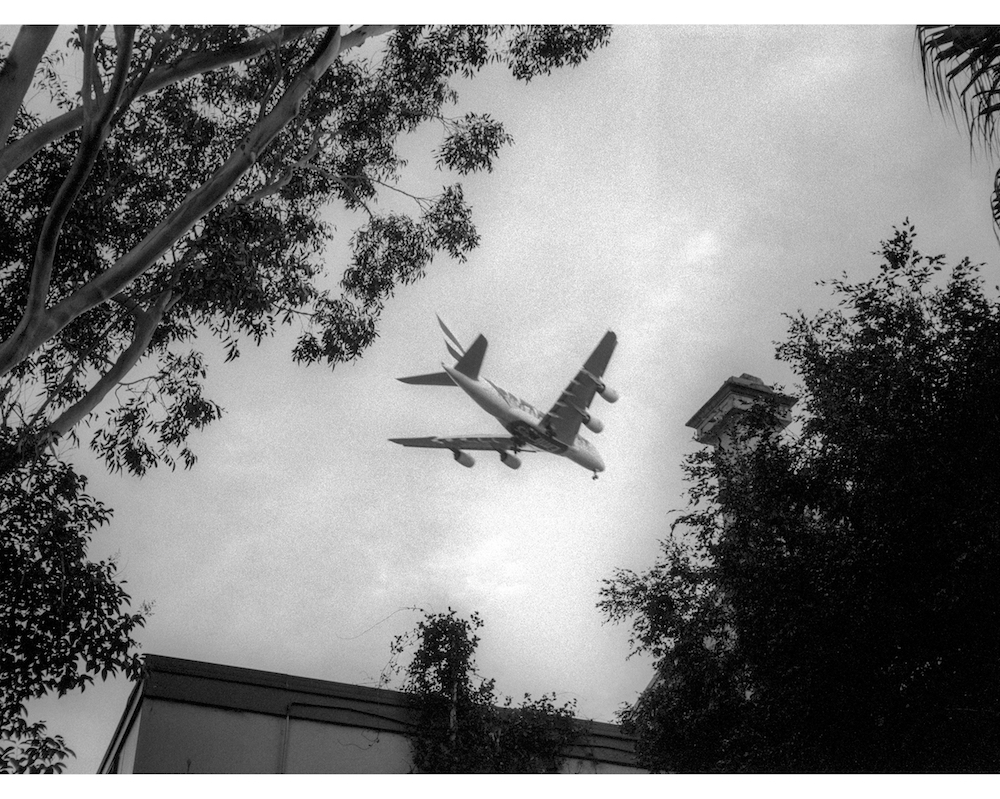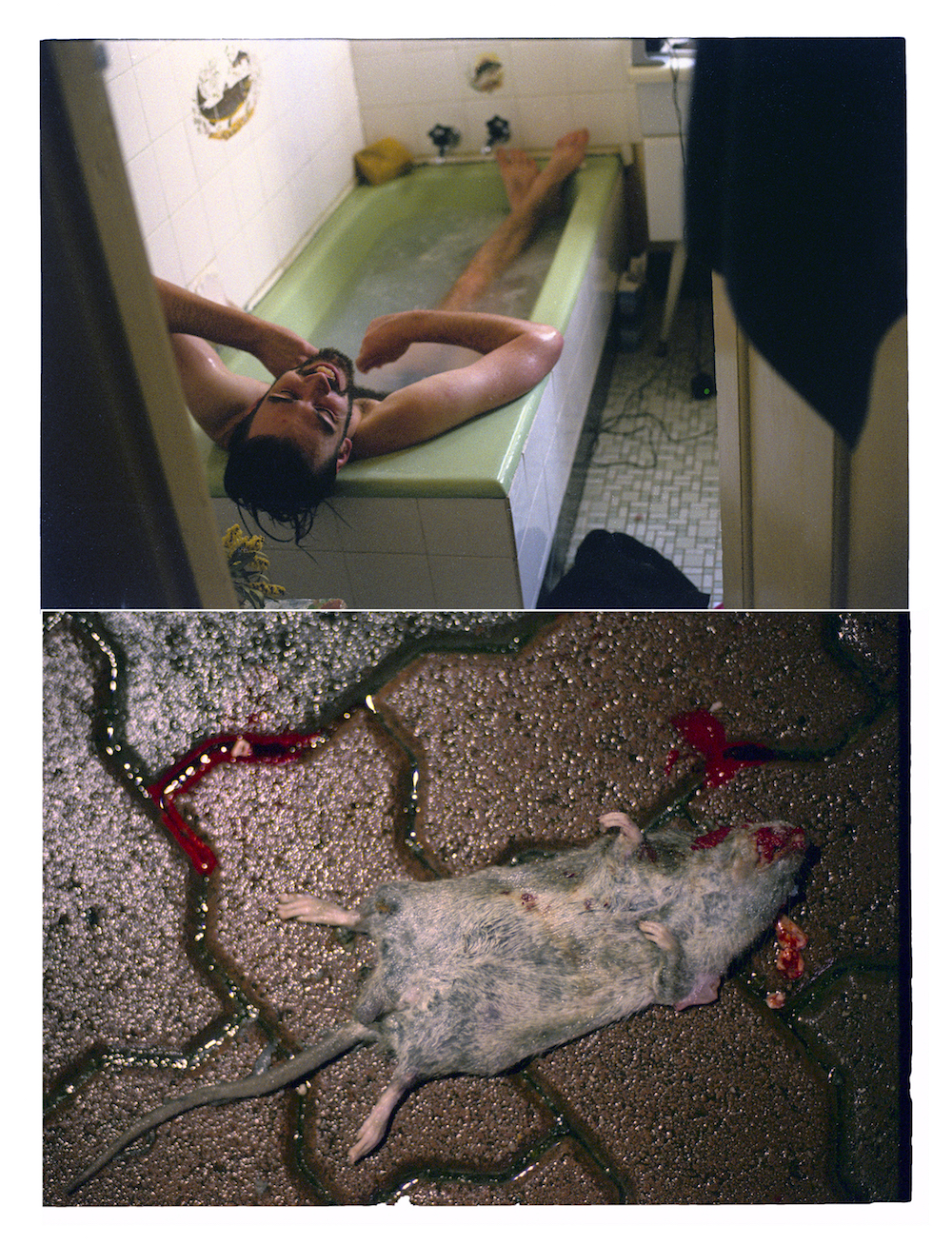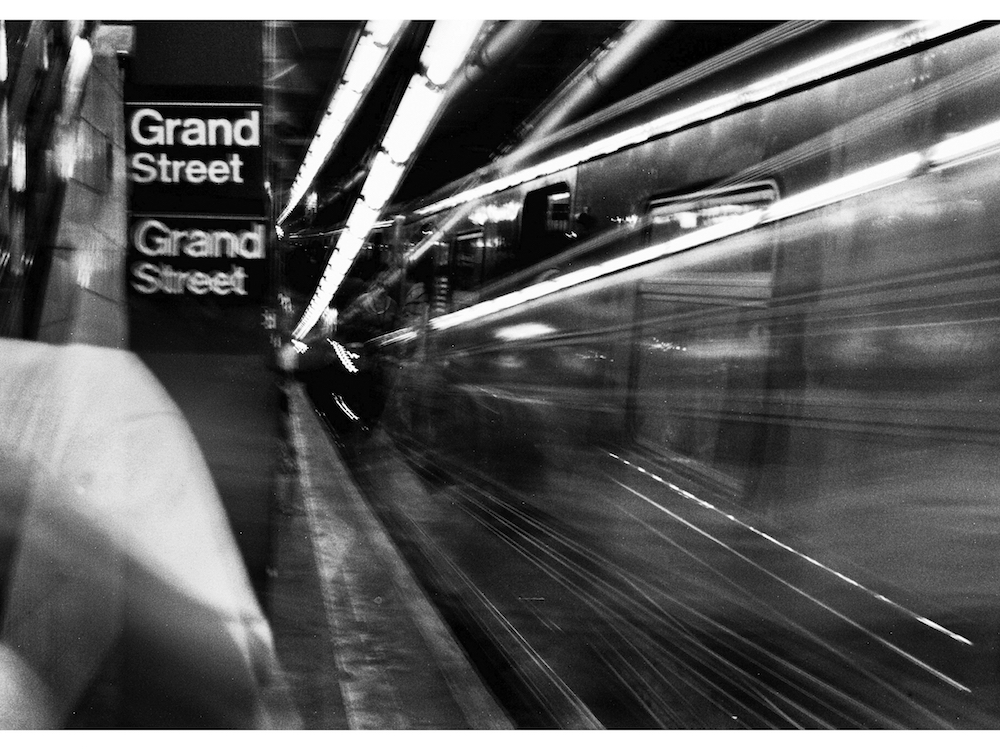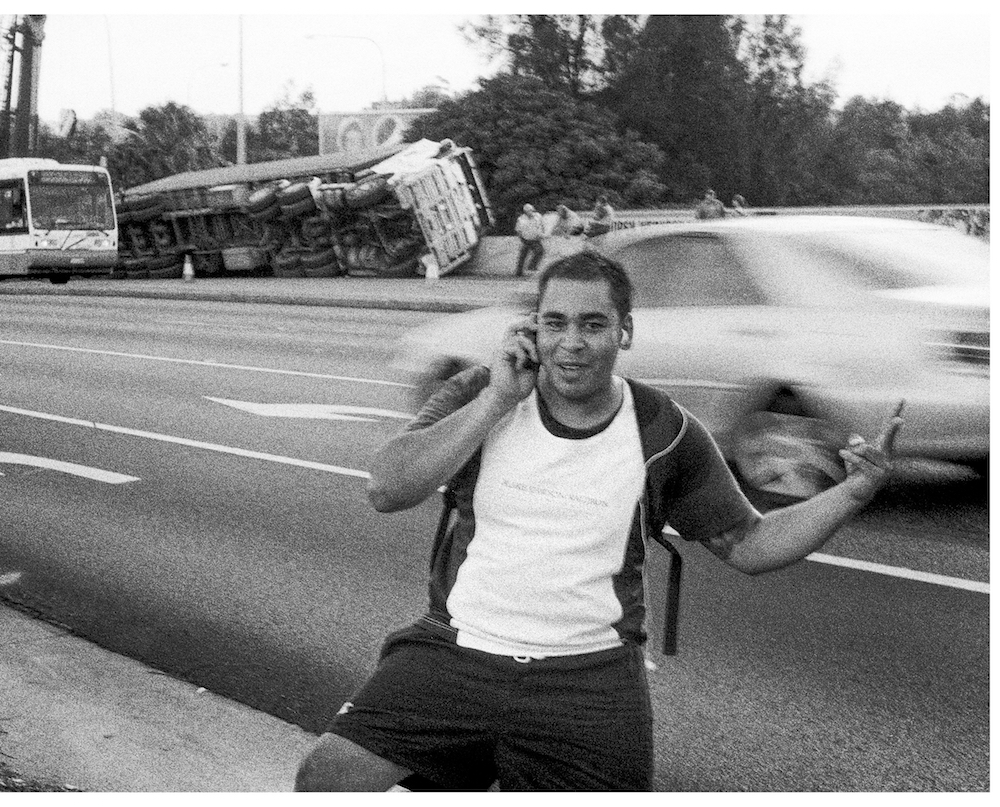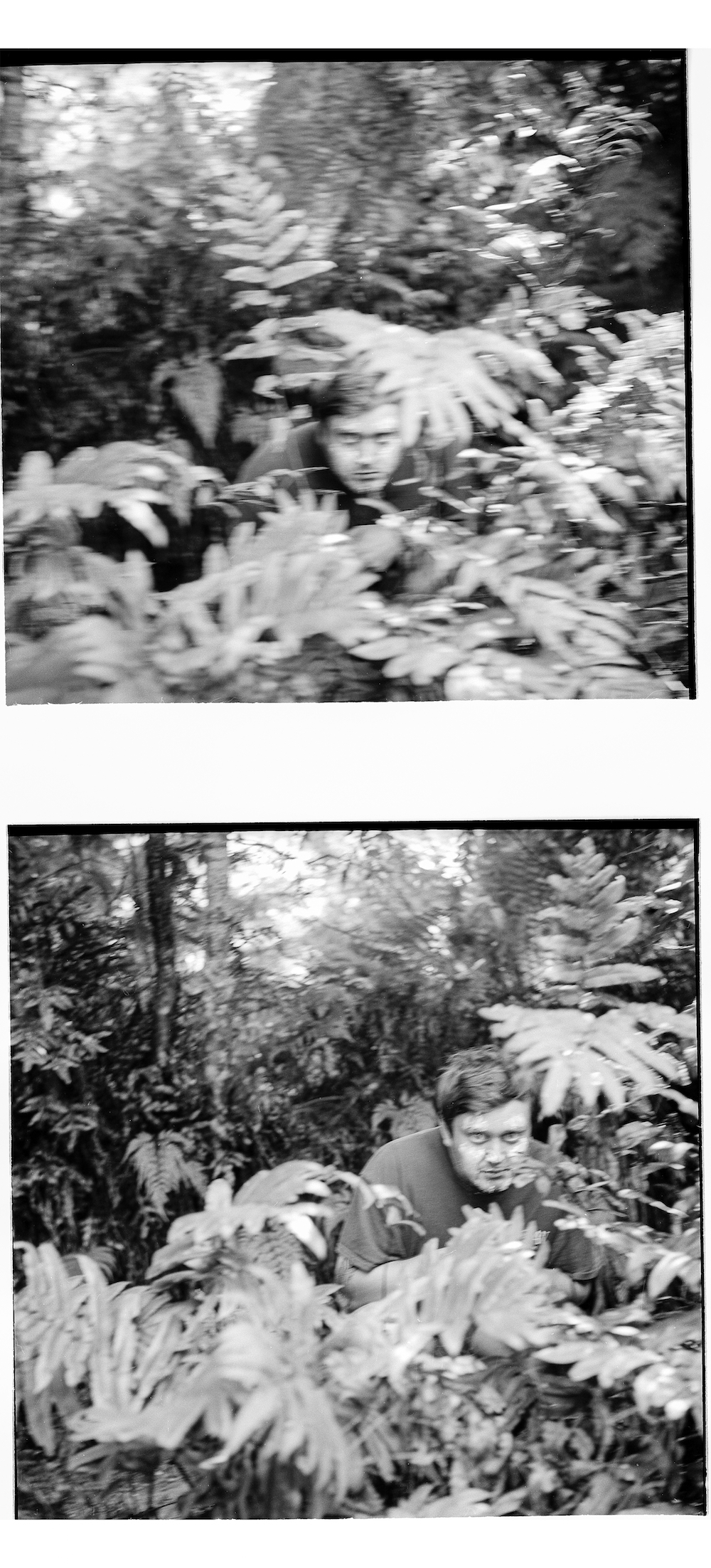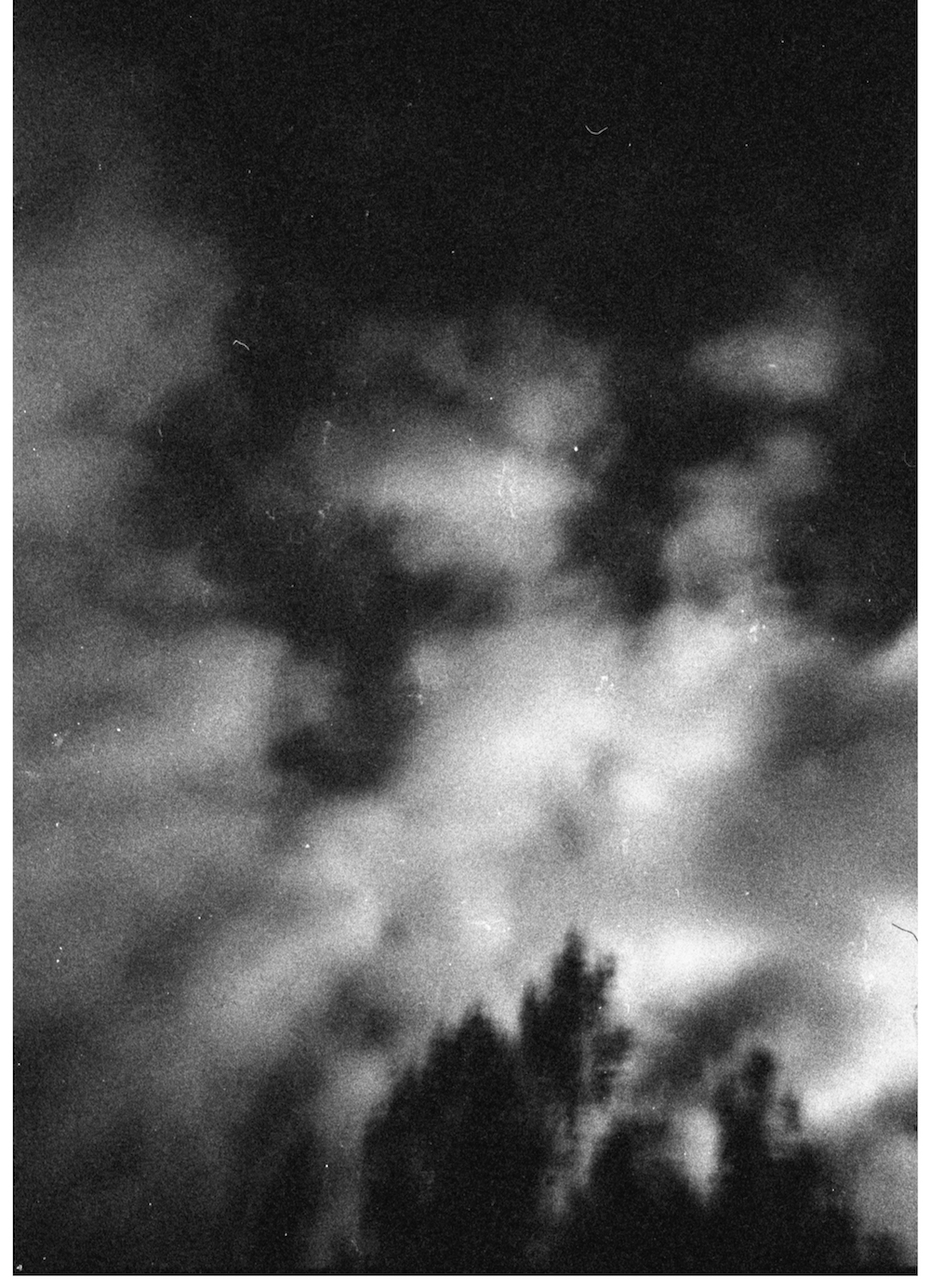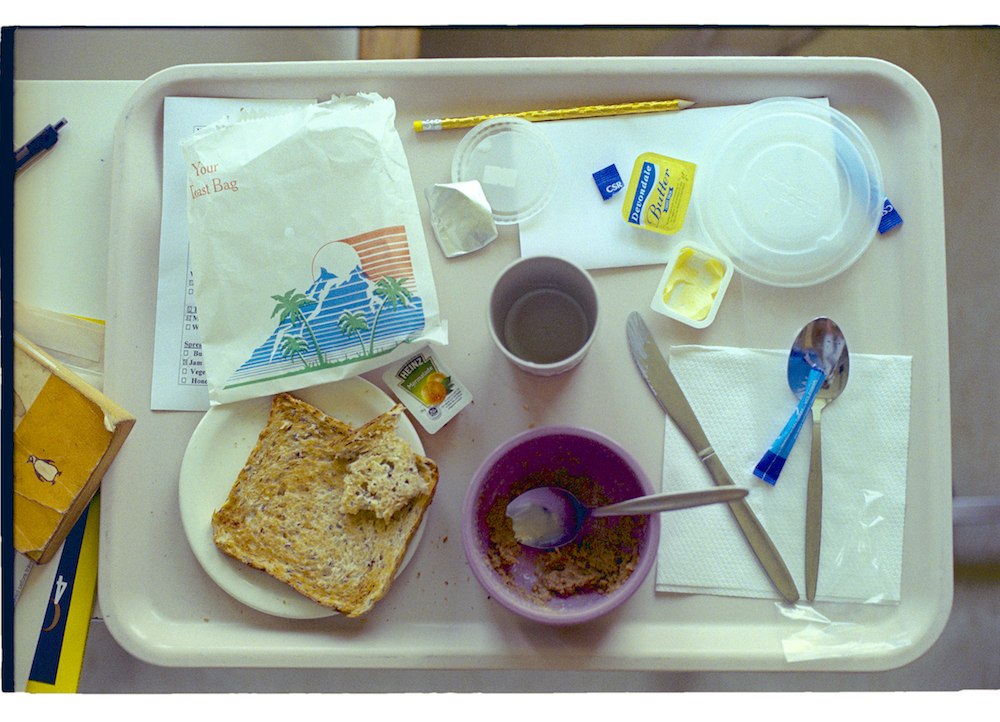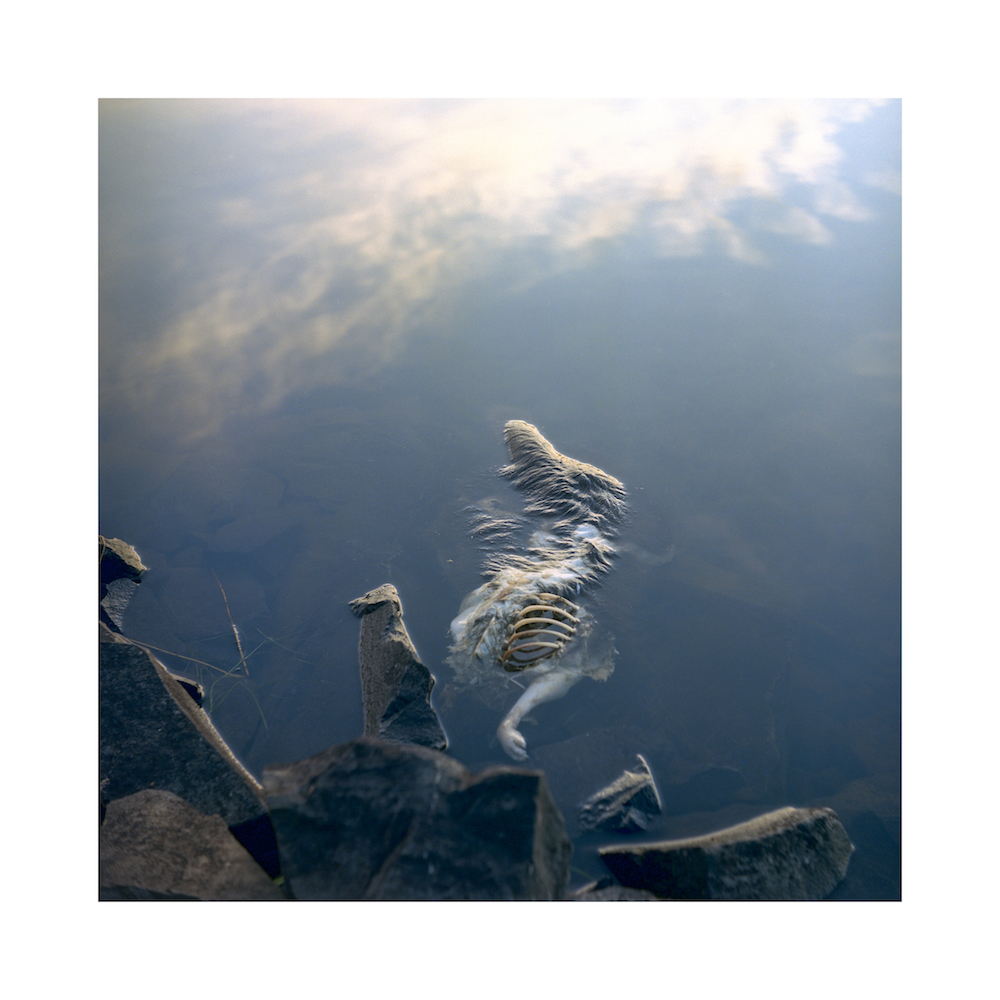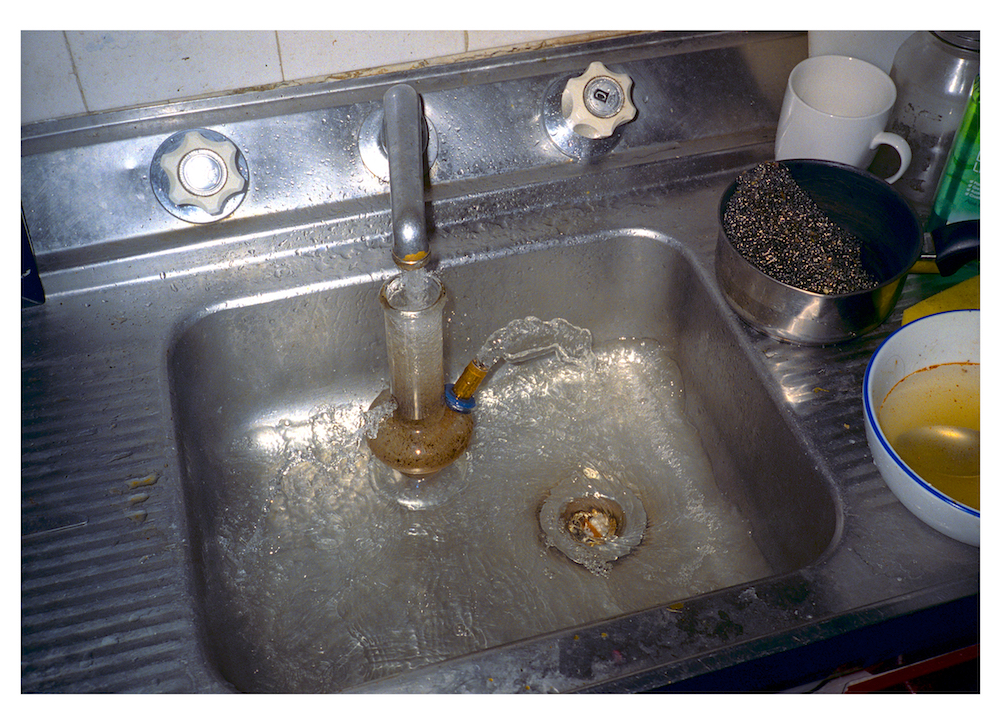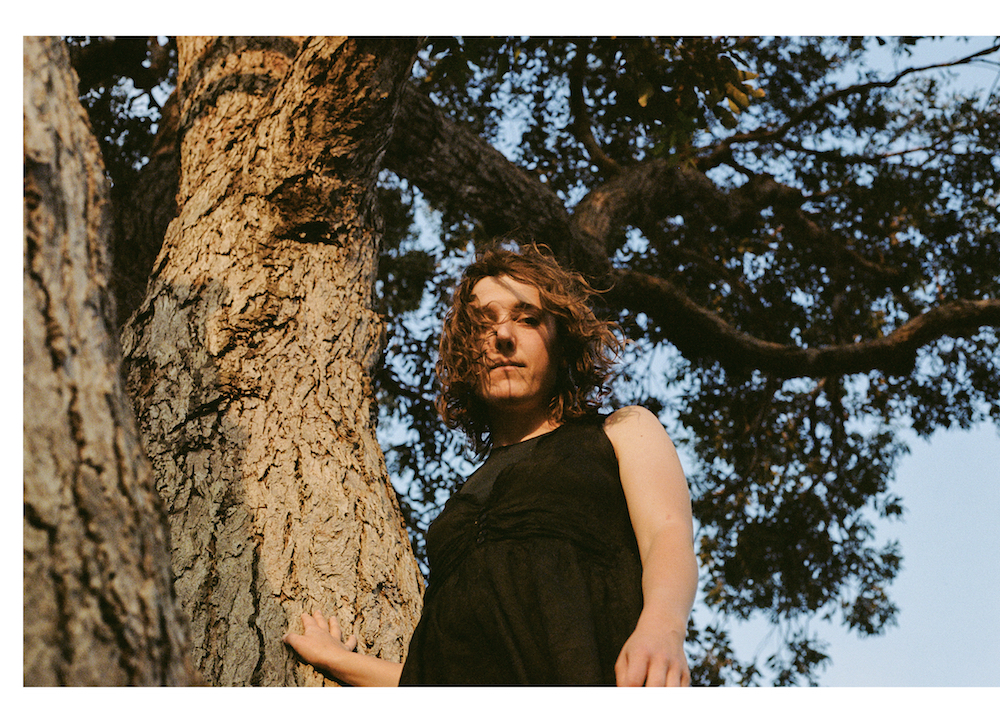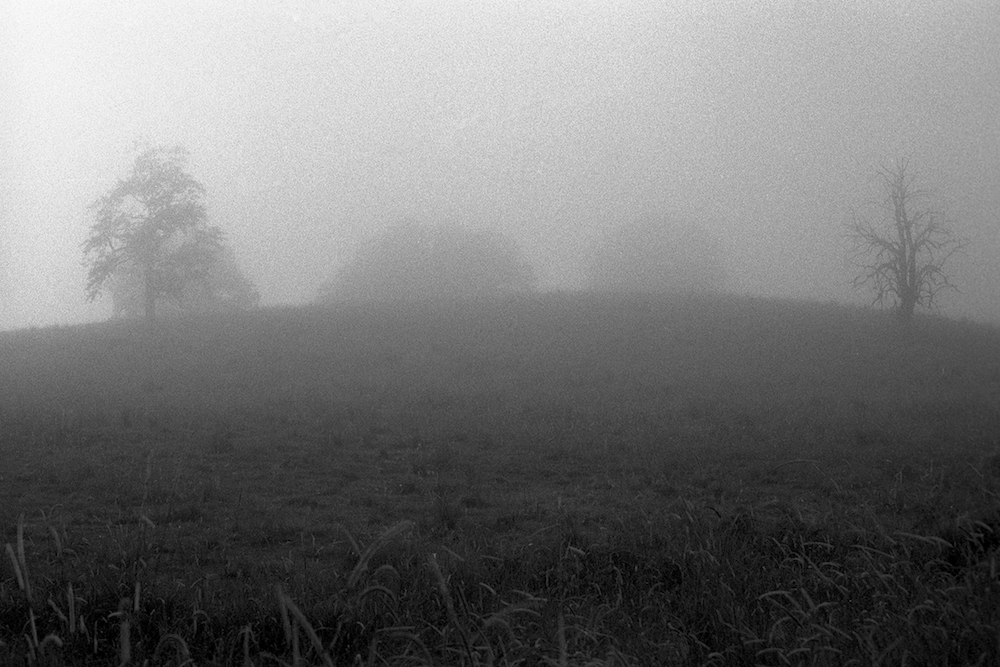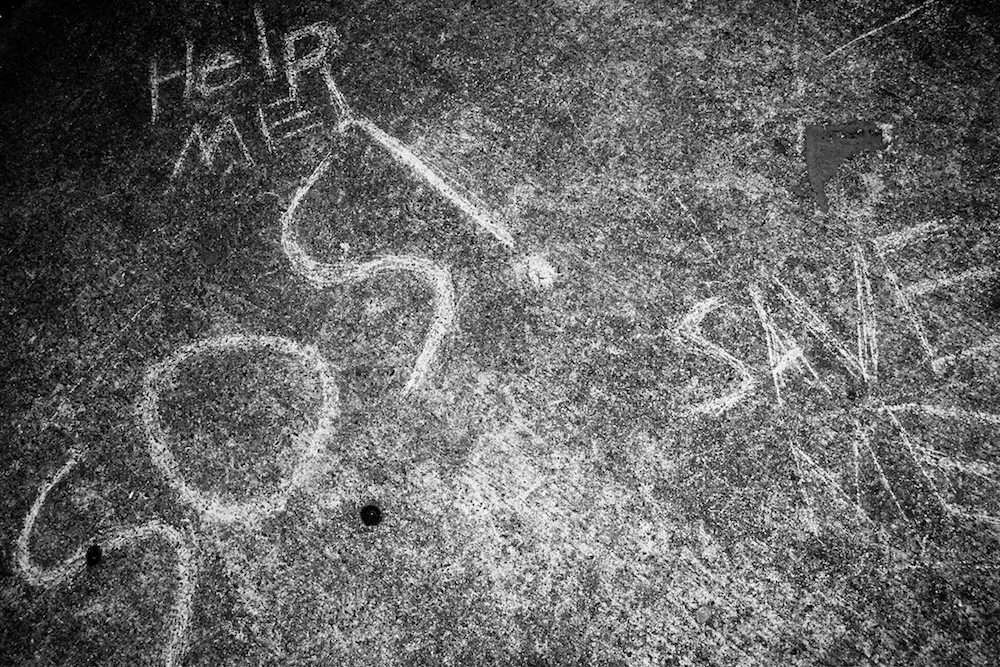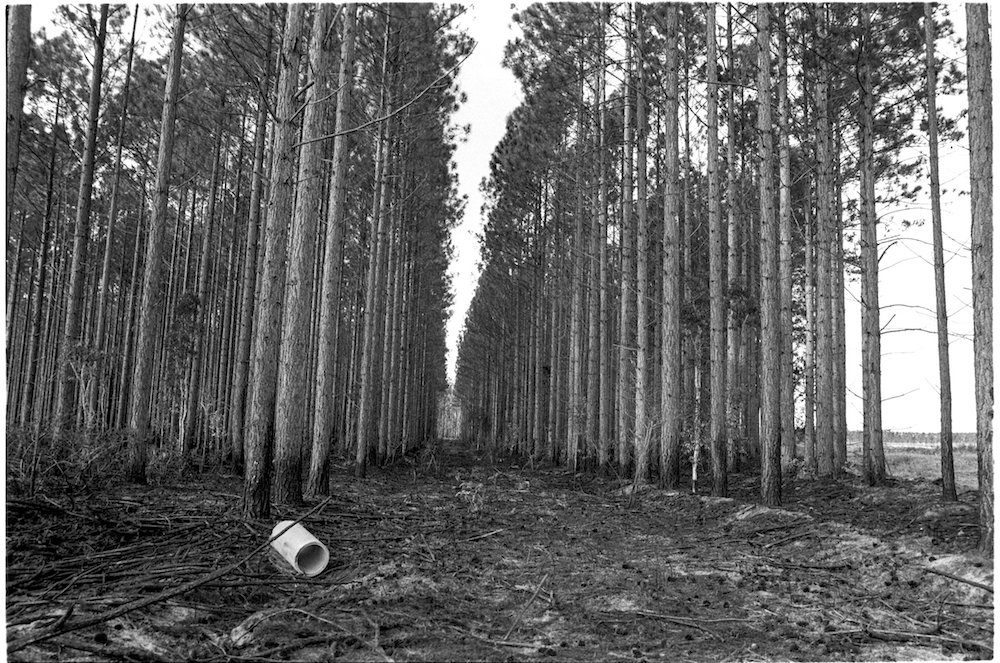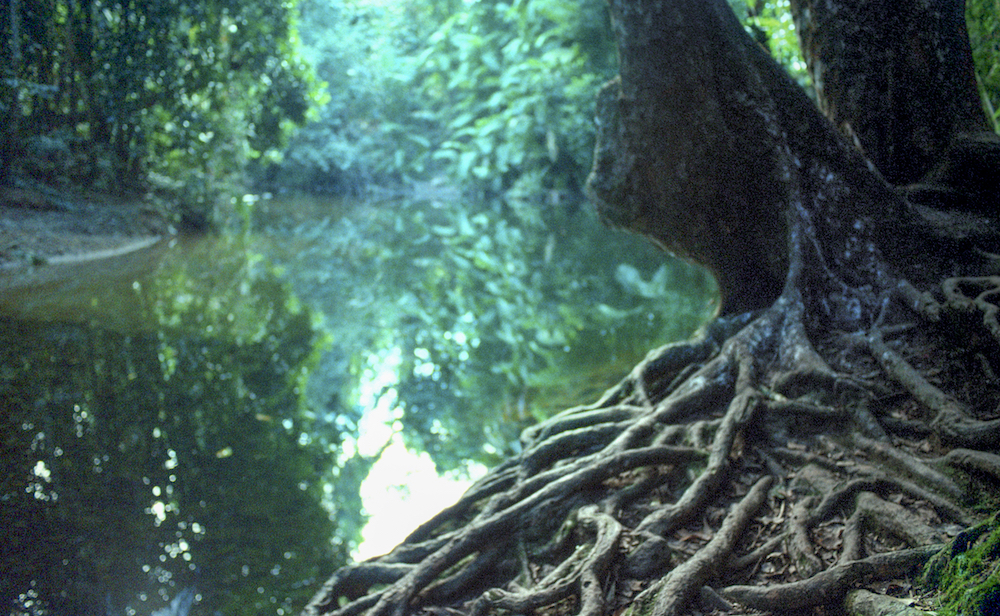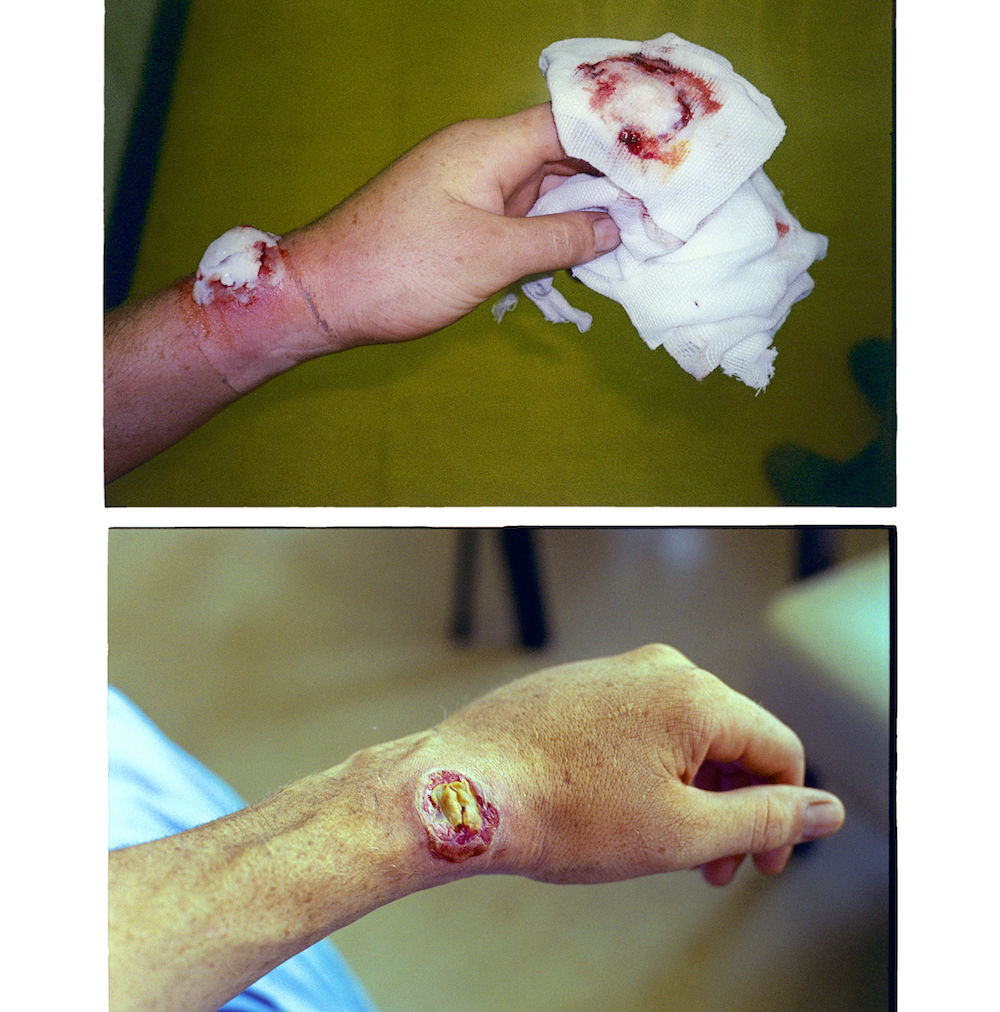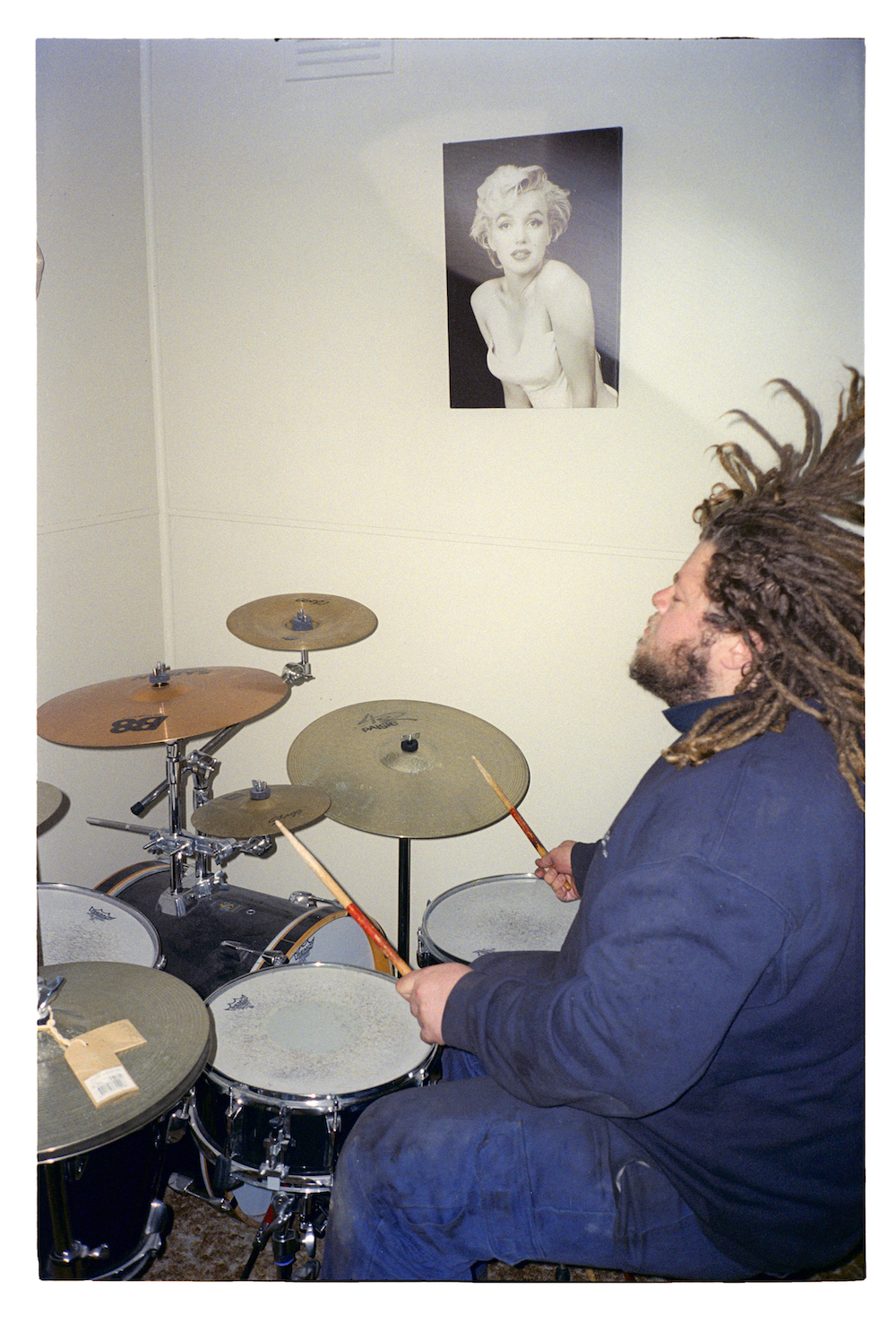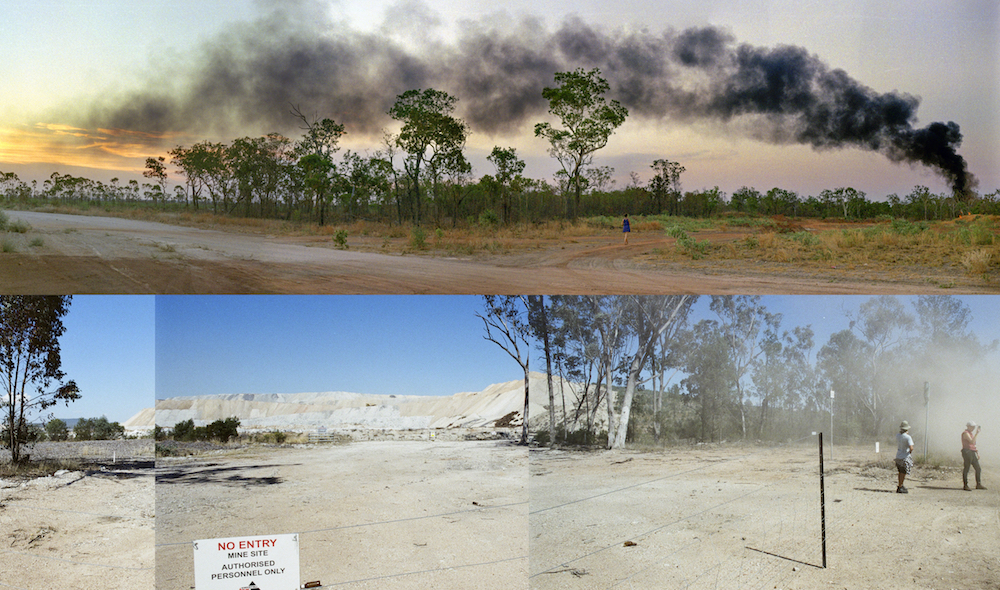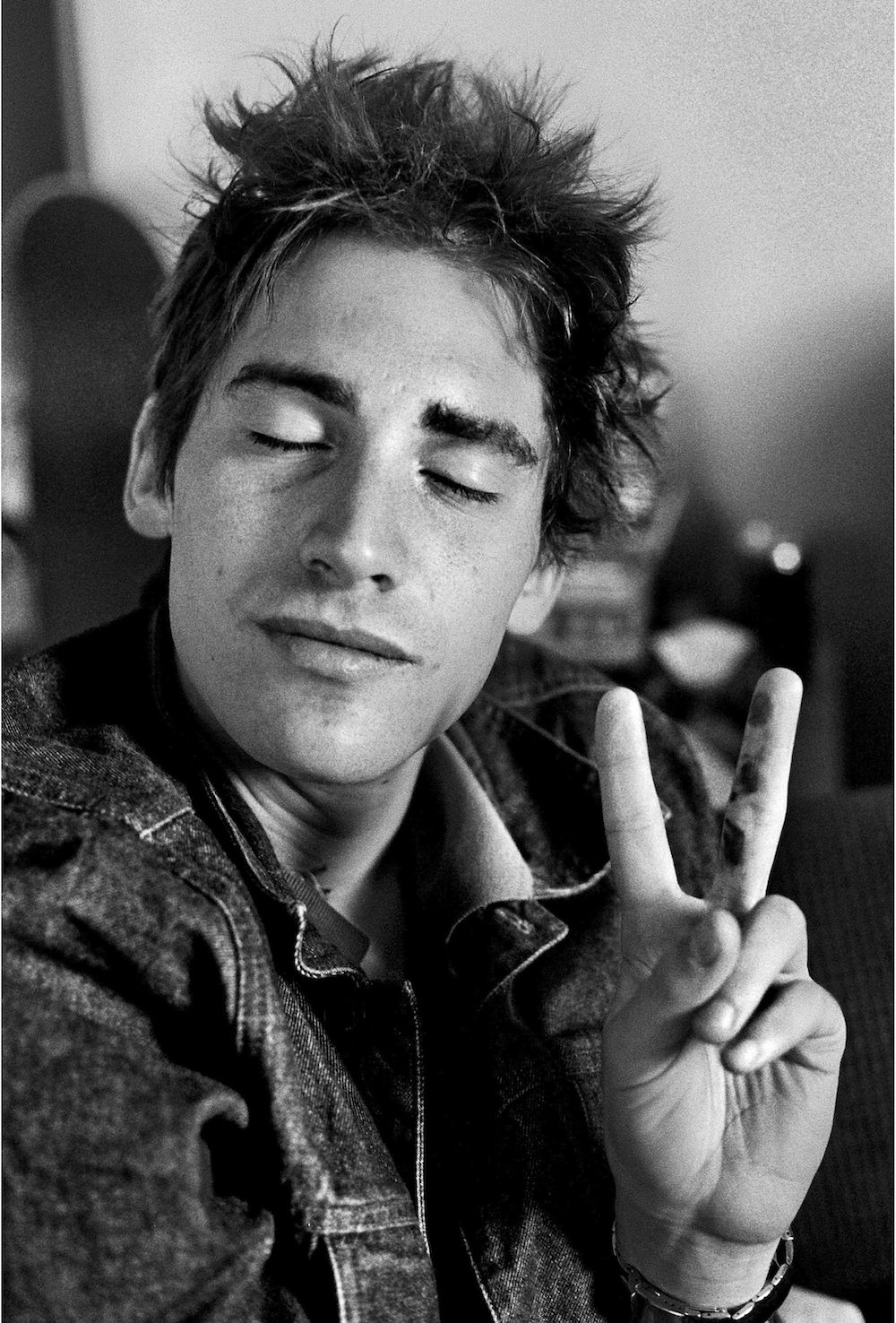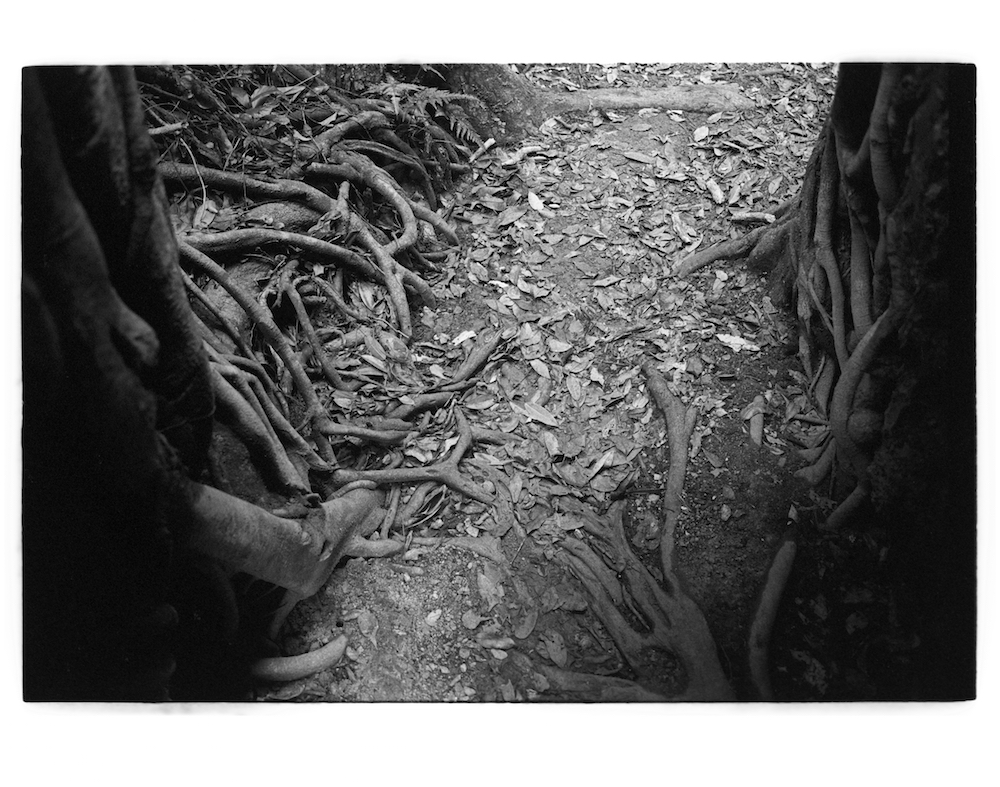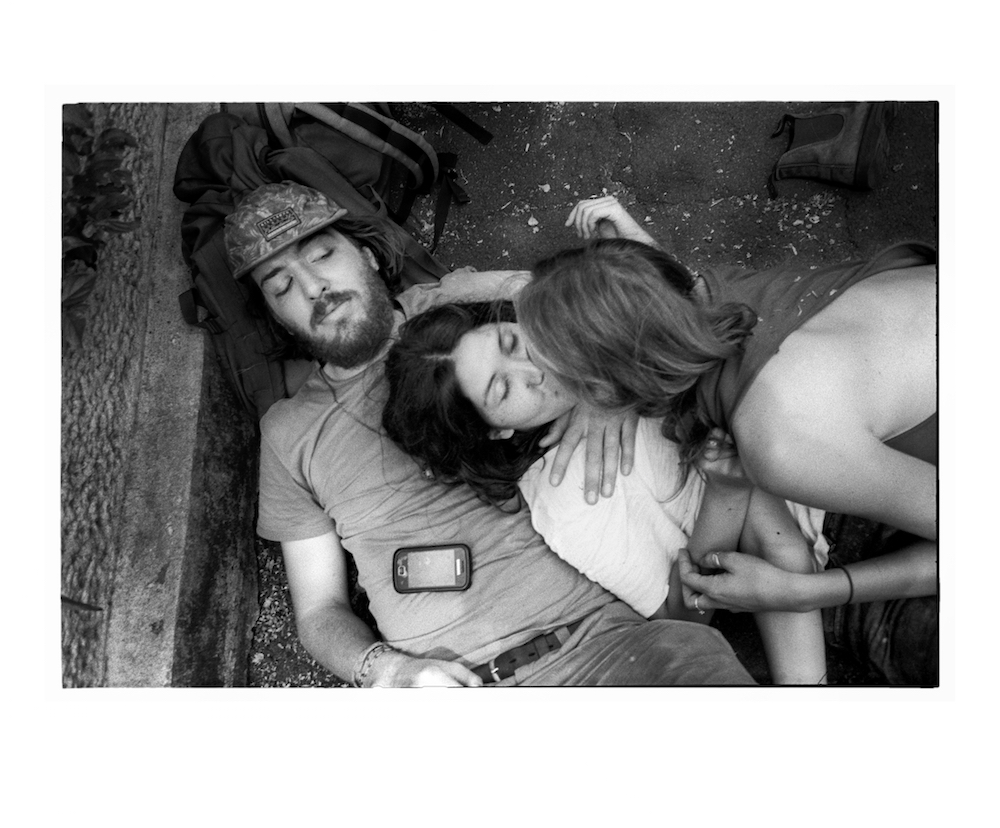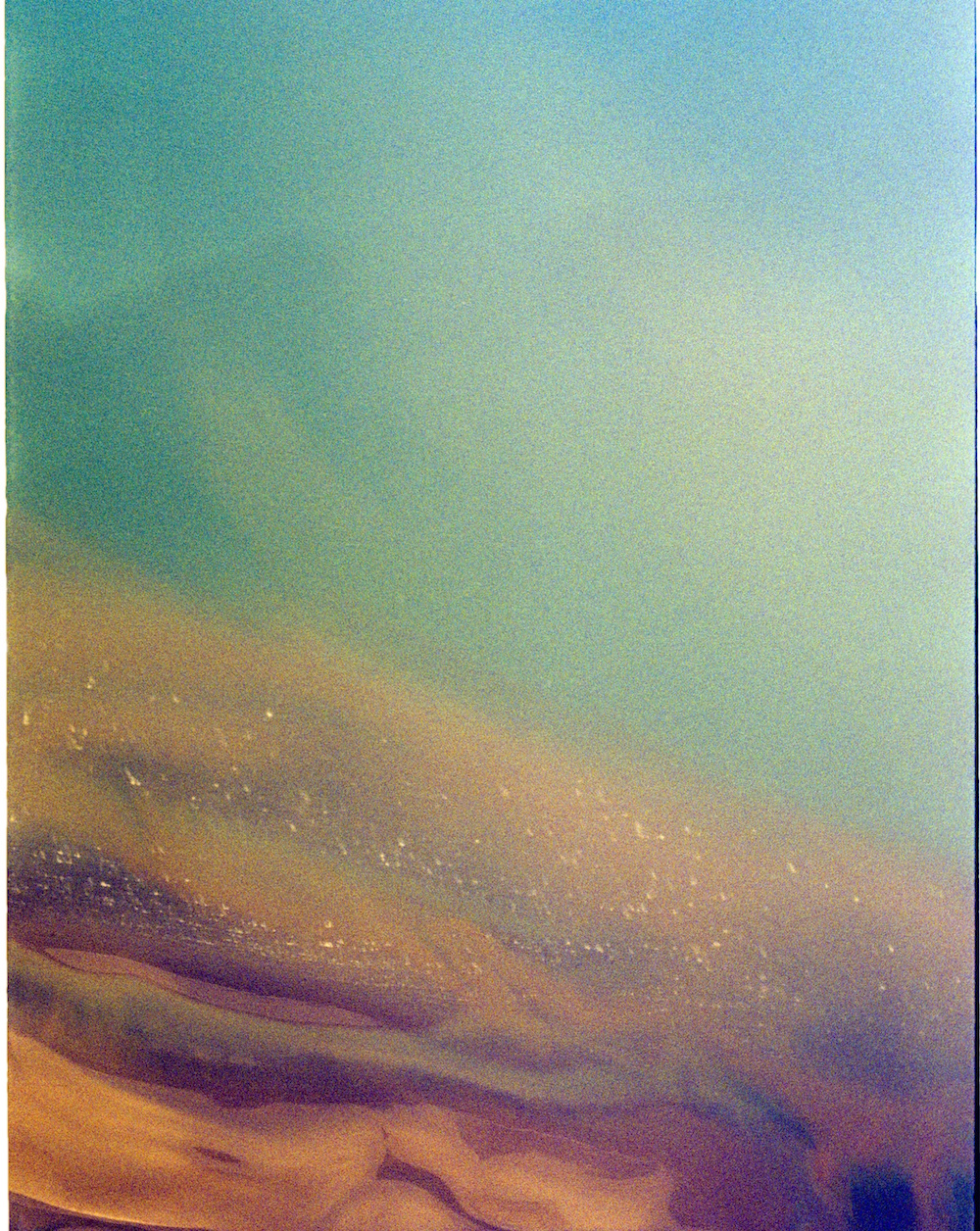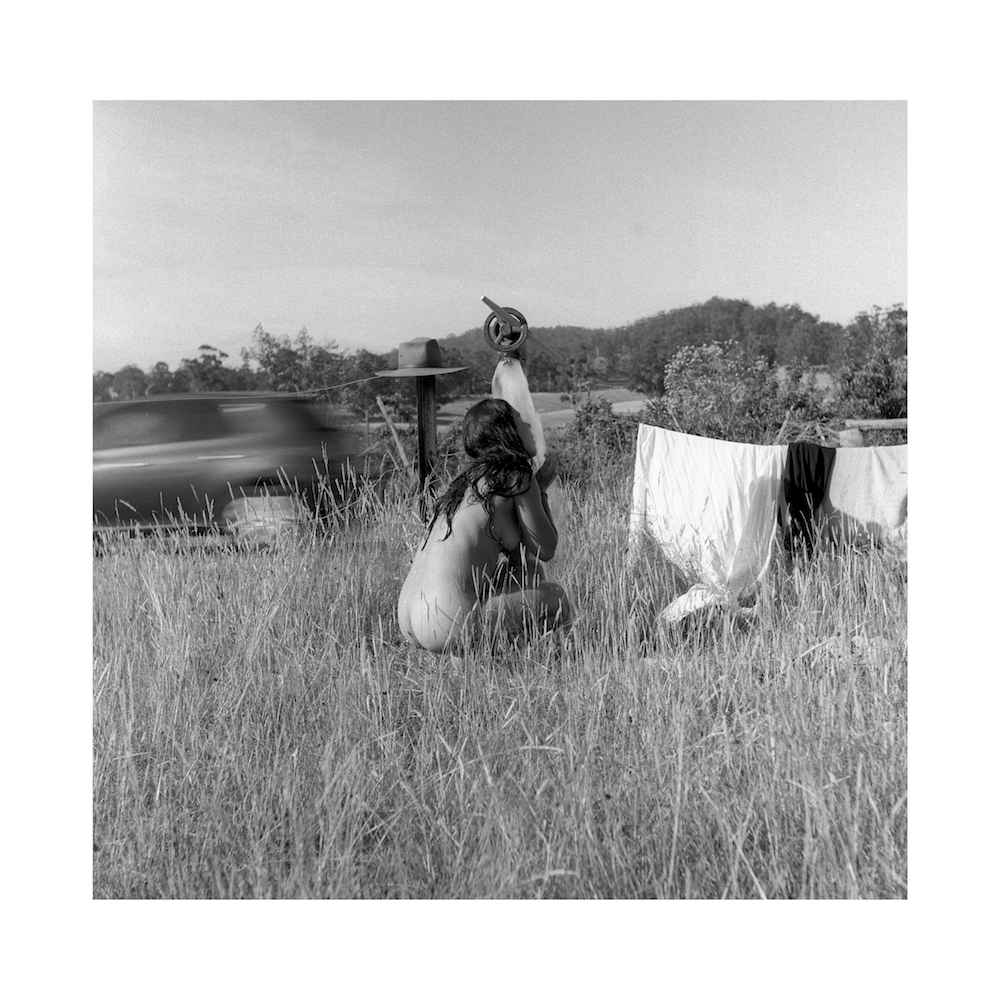 In Full Bloom, group exhibition at the HSBC Centre, George St, Sydney for emerging artists. The exhibition also featured Sam Stevenson, Beastman, Steve Tierny, Ben Frost, Kareena Zerefos, Ears and Phibs, and focused on street life and artwork of Sydney 'creatives'.