Travelling the nutcase place India. Can't imagine it in the 70's.

Zine coming soon.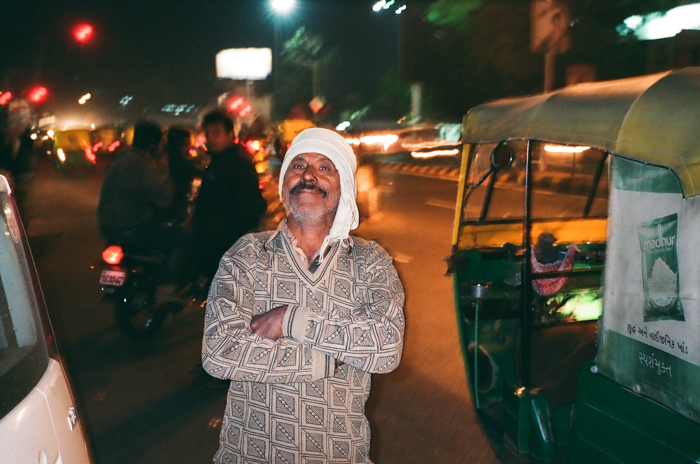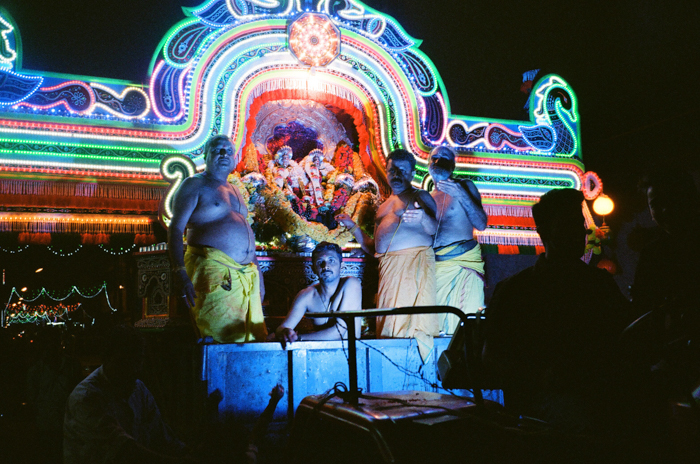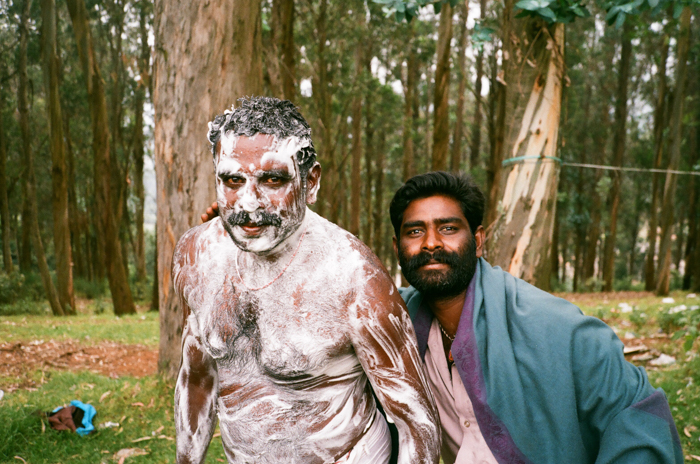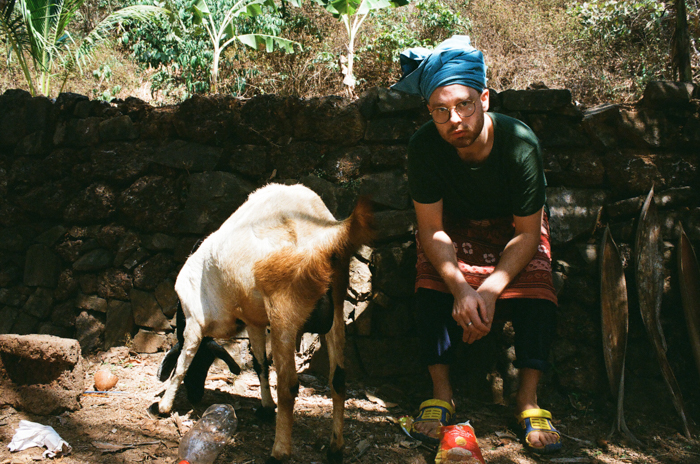 Travel to NYC for the Brooklyn Bodega Hip Hop Festival.
Hope for a generation.

Photos in: Stein II: NYC.


Living in Melbourne then hitching from Perth to Broome for the blockade of the anti-liquified natural gas hub (the Kimberleys), across to Eclipse festival (Cairns).
My bulk film roller broke the night before so thanks, Kmart.

Photos in: Stein III: let's not worry about conciousness. it is what it is, but what is it? and Stein V: If you want to fight the power get the power to fight.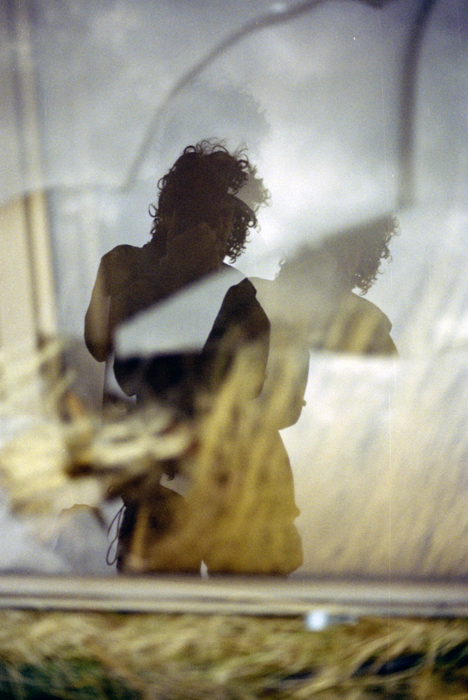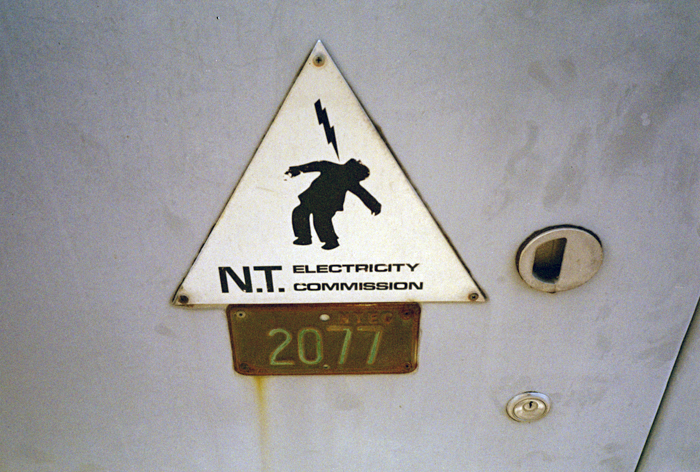 Van and tentlife, to get to the Great Barrier Reef before it's dead. 2013-2016.

Photos in: Stein VI: Inhale/Exhale and Stein VII: Vanlife/Peace. First run sold, second run coming soon.